Album Description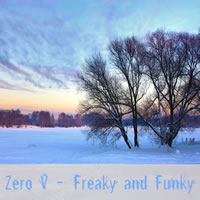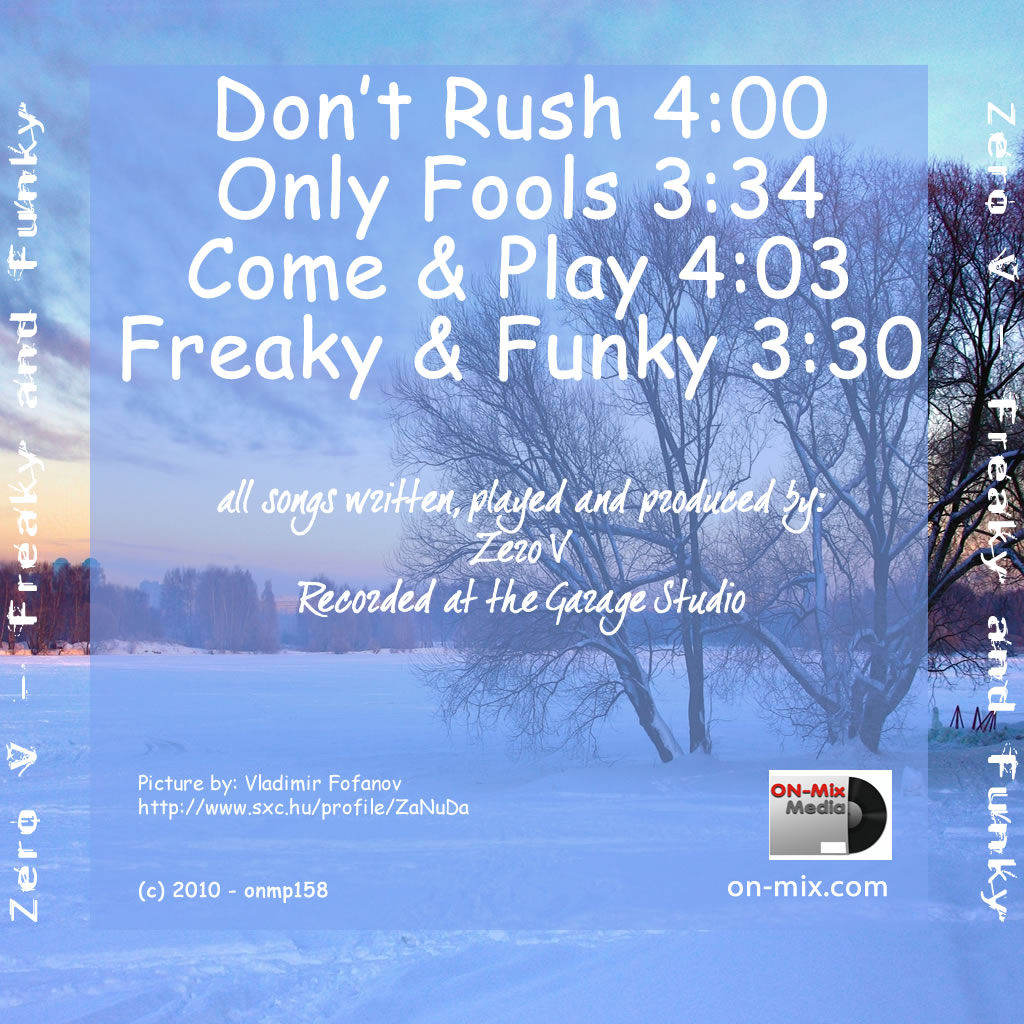 Released:
December 27th, 2010
Instrumentalist Zero V is in excellent form playing, recording and producing the exciting follow-up to "The Hard Changing of the Seasons". More mellow than its predecessor, but more experimental exploring the boundaries of the NU-Jazz phenomenon.
The EP kicks off with a mellow jazz track called "Don't Rush". Followed by a more funky track "Only Fools". The third track "Come & Play" consists of a dominant role for the horn and his old rhodes. The last track "Freaky & Funky" is where the experiment kicks in. Working with a guitar loop and layers of synths and some detuned drums, he creates a wonderfull piece of music. (via archive.org)
Freaky and Funky
by
Zero V
is licensed under a
Attribution-NonCommercial-ShareAlike 3.0 International License
.
Permissions beyond the scope of this license may be available at
https://twitter.com/henkvanderduim
.
High-Quality
on-mix.com