Album Description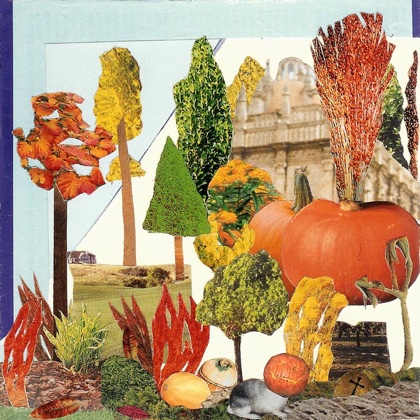 Here we are in the Autumn, or Fall as we're officially dubbing the season, with an assortment of artists from all walks of life handing off tunes of thanksgiving to one another.  Or whatever their musical mood fancies.  As always, everyone had a week to create their song before tagging off.
This album in a compilation of 52 artists recorded in 52 weeks, divided up into four parts: Winter, Spring, Summer and Fall. 
The first artist started on the 21st of December, the first day of Winter which also happens to be the Solstice. They borrowed a headline out of that week's news as the title to their 2-3 minute song and then had 7 days to complete it before they passed their creation on to the next artist, who continued where they had left off. 
Some amazing musicians took part. Winter was all over the map, stylistically, while Spring was much more acoustic, with real instruments and voices and such... Summer on the other hand was faster, harder, very rhythmic... and then Fall was a combination of things including the track Solar Crosses Stolen From The Cemetery by The Van Allen Belt. (via The Van Allen Belt)