Album Description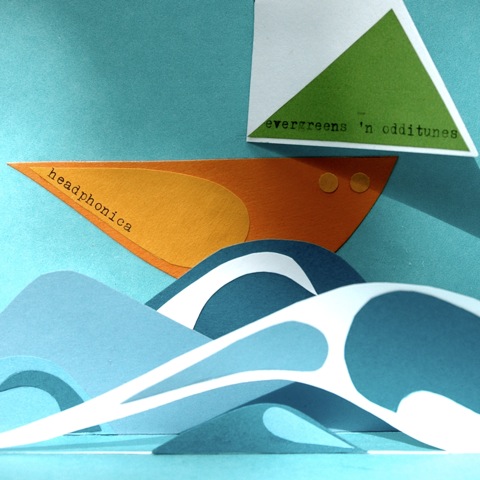 Released:
October 29th, 2010
unusual is the new usual!
many of the tracks on this compilation were collected via myspace from the artists directly to create a second part of the pathbreaking "thanks for the add!" compilation we released in 2007.
unfortunately this vol.2-compilation project has never been finished nor released, just as other creative projects on the headphonica-netlabel, too.
nevermind. here it is.
at a time when myspace is shifting from being a platform for musicians presenting their works to a platform of multimedia-nonsense we'd like to say "thanks for the add, myspace!"
additionally you'll find a few tracks here that'll appear on albums on headphonica in the next months: enjoy!
what might seem weird here is that this album obviously has a kind of "wrong" numbering / track order.
in fact this compilation contains of 3 parts.
if you'd like to listen to the tracks in the intended order download them from here: http://www.headphonica.com/?p=1088 where you'll also get the full artwork [!]
otherwise you're free to mix them up here in a new way.
:)
Album
Evergreens 'n Odditunes
Evergreens 'n Odditunes
by
Various Artists [Evergreens n Odditunes]
is licensed under a
Attribution-NonCommercial-ShareAlike 3.0 International License
.