You came this way:
Home
> Curator:
Oddio Overplay
>
Trans Alp
Trans Alp

(1 Albums, 4 Tracks)
Artist
LOCATION:
Dresden, Germany
from official website:
trans alp is an electronic, electroacoustic, acousmatic music project.
alp refers to a daemon in prechristian mythology (also called nachtmahr), who causes you to have nightmares. In contrast, the latin noun trans is meaning beyond or on the other side.
» READ MORE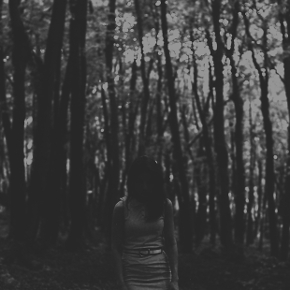 Camomille Records