Album Description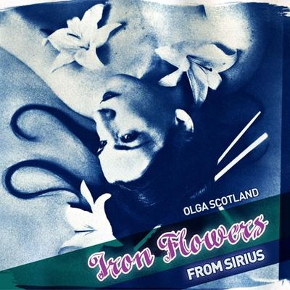 Released:
September 21st, 2010
Support this artist by clicking the tip button on this page or purchase her recordings at Bandcamp.
"Olga Scotland has created more than a hundred soundscapes and soundtracks.  Some track was included into albums, and others will remain inside the casual game worlds, which created by Animuba Studio. Olga has been working as a composer and sound designer for Animuba Studio since 2005.   This music is a journey through magic worlds.  It will take you to distant planets and remote epochs, stopping for a cup of tea at a cosy table once in a while, which can be quite magical too."
Album
Iron Flowers From Sirius
Iron Flowers From Sirius
by
Olga Scotland (Ольга Шотландия)
is licensed under a
Creative Commons Attribution-NonCommercial-NoDerivatives 4.0 License
.
Bandcamp