Artist
LOCATION:
Barcelona, Spain
MEMBERS:
Nick Castro
Wendy Watson
Christof Certik
Nick Castro and the bands Poison Tree and Young Elders are the folk, psych folk, traditional and experimental works of musician Nick Castro.
Nick Castro has had three periods now of his brand of acoustic-based musics. Firstly as a solo artist, then with recording ensemble The Poison Tree and currently with touring band The Young Elders. He has toured internationally and recorded with many of young folk bands which have emerged in the last decades.
He has toured, played and collaborated with Simon Finn, In Gowan Ring, Feathers, Espers, Josephine Foster and many others.
Nick Castro is an accomplished young musician who seems to be able to play any stringed instrument. His music evokes memories of Nick Drake, Incredible String Band and Mellow Candle.
» READ MORE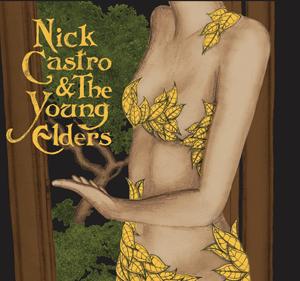 Strange Attractors Audio House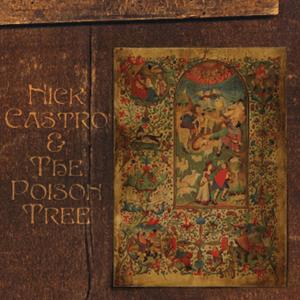 Strange Attractors Audio House