Artist
Labels:
Nene Records ValeVergasDiscos
My name is Gaby and i was born in Tijuana. Im a HUGE Conan O'Brien fan. I also like comics and watching wrestling (my favorite wrestler is the rock).
You can download our albums at mentiramentira.com - thats all you need to know.
Oh yeah, and we put the BEST live show you're gonna see. money back guarantee.
» READ MORE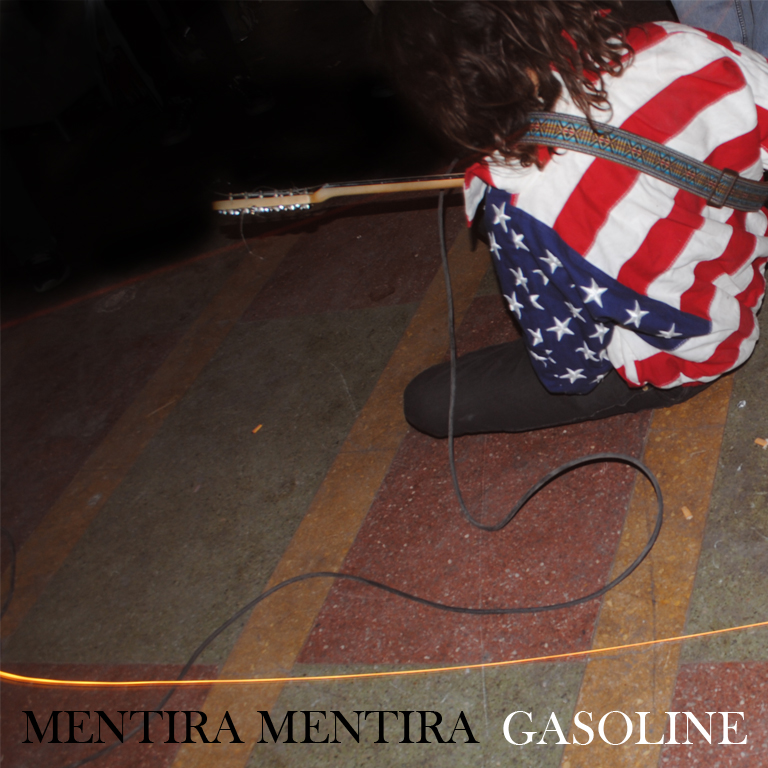 Valevergas Download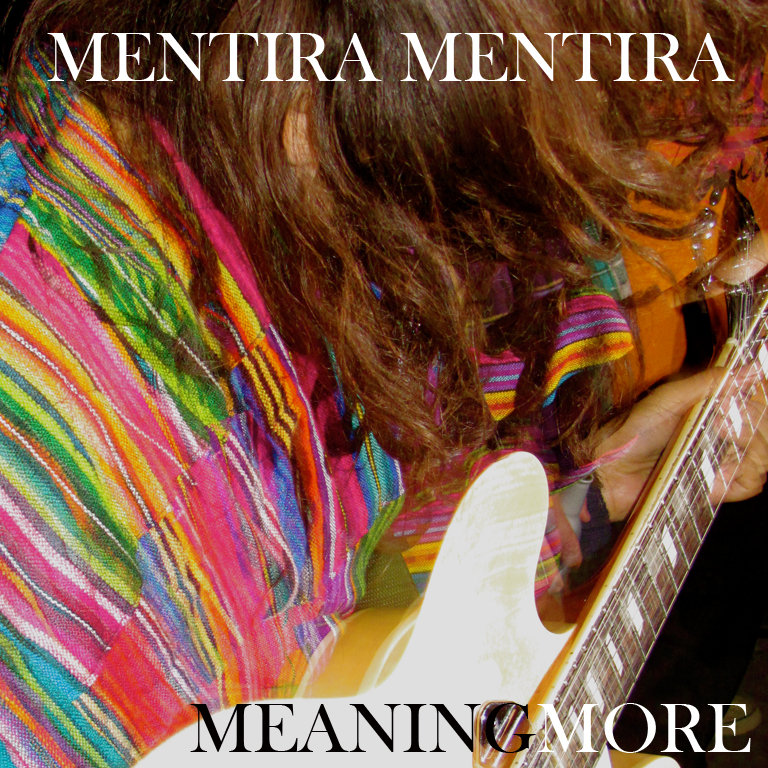 Meaningmore Download