Artist
MEMBERS:
ex-Strangler Hugh Cornwell's all star band features drummer Clem Burke (Blondie
Romantics) and bassist Steve Fishman (James White and the Blacks)
Hugh Alan Cornwell is an English musician and songwriter, best known for being the vocalist and guitarist for the punk/new wave group, The Stranglers, from 1974 to 1990. [read more at wikipedia]
Hugh Cornwell is one of the UK's finest song-writing talents and accomplished live performers. The original guitarist, singer and main songwriter in The Stranglers enjoyed massive UK and European success with ten hit albums and twenty-one top forty singles, etching himself into the UK's musical psyche with Peaches, No More Heroes, Golden Brown, Always the Sun, Grip, Nice N Sleazy, Duchess, Walk on By, Strange Little Girl and Skin Deep.
Cornwell has released eight solo albums, most recently Hooverdam, produced and mixed in Toerag Studios by Liam Watson, known for the Grammy winning White Stripes' Elephant.
Hooverdam is available as a high-quality free download in twelve languages from his own website, bringing Cornwell's music free to the world's population. It's available as a triple-sleeved digipak featuring both CD and live studio performance DVD Blueprint, in one exclusive package. The album is also issued on vinyl.
With the masterpiece Hooverdam available as a free download, Cornwell breaks new ground and proves himself again to be a unique force in British music.
[from hughcornwell.com]
» READ MORE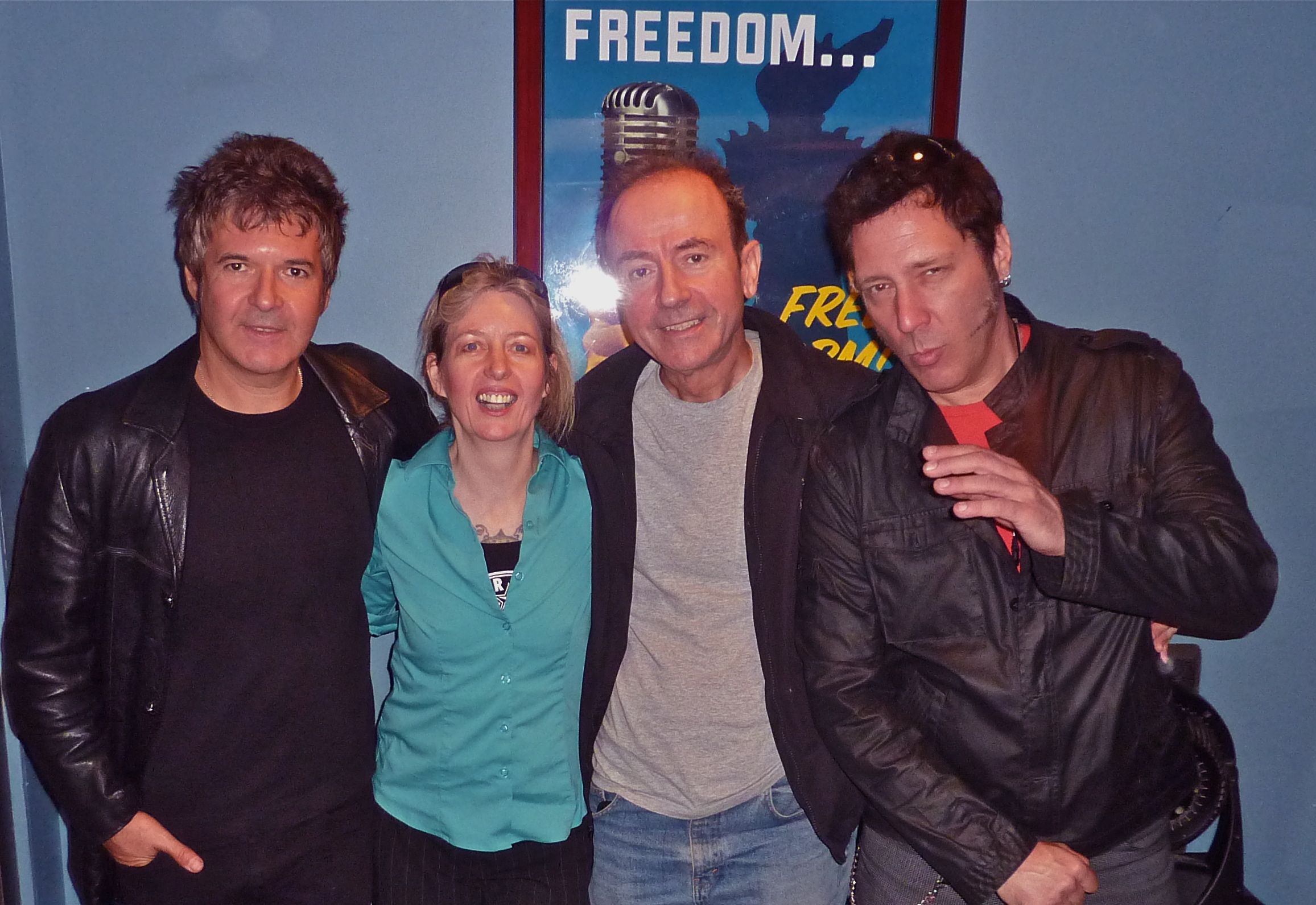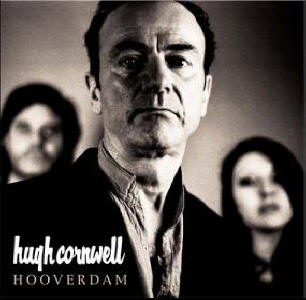 Amazon (UK)