Album Description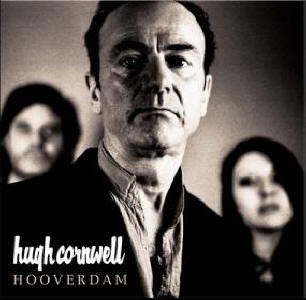 Released:
September 1st, 2009
The British musician and songwriter, Hugh Cornwell, is offering his Hooverdam album as a free download via his official website. His website can be viewed in twelve languages which makes his music accessible on a truly global scale. Hugh, who was the lead singer and guitarist in the legendary punk/new wave band, The Stranglers, has produced the album as a live studio performance which contains 10 free tracks.
For fans who want physical copies of Hugh Cornwell's works, there's also the opportunity via his website to purchase the vinyl LP, a Hooverdam CD and Blueprint DVD digipack, and a complete vinyl and digipack collection.
(via about.com)
Hoover Dam
by
Hugh Cornwell
is licensed under a
FMA-Limited: Download Only License
.
Amazon (UK)