Artist
MEMBERS:
Jason Fredrick — vocals
guitar
Jim Duffy — drums
Matt Seifert — bass
Chris Kralik — guitar
Casey Meehan — synth
Particularly appropriate that this would come over the transom a couple of days after seeing the Chrome Cranks at Santos Party House: the debut seven-track album by Chicago band the Cool Devices shares a no-holds-barred, roaring ferocity and a smart, riff-oriented post-Stooges vibe with the recently reunited LES New York legends. This effort has more of an authentic Detroit feel than most of the innumerable Stooges imitators out there, frontman Jason Frederick assailing the mic with relentless, snotty energy. The whole thing has a live-in-the-studio feel, well-rehearsed but with a spontaneity that's hard to get just doing the songs track by track.  Right off the bad, they take it to redline with (This Is Not A) White World, muted guitar chords sputtering with natural distortion with more than a bit of an early Jon Spencer Blues Explosion feel. Some fiery tremolo picking kicks off the second track, Fatso, snarling riff-rock with trebly Farfisa or what sounds like it by Casey Meehan of Jitney (another good band recently reviewed here).
Once I Became One Of Those is careening and atonal in the Chrome Cranks vein, practically death metal but with swing instead of stomp. Come Get Me has the guitar punching a single chord over and over again as Frederick rails and the organ kicks in at the end of the verse, an effects pedal left oscillating wildly at the end. The absolutely evil, chromatically-charged The Line Starts Here staggers along with growly Stranglers bass over some tricky time changes. The big, obvious hit is Primitive, dark second-generation minor-key garage rock also evocative of the Stranglers with that oldschool organ swirling as the chorus hits a peak. The album winds up with Someone Stop Them, running a1-3-4 riff over and over again like a less sludgy Thee Hypnotics as the organ distorts, then hands over the reins to the guitar which eventually goes apeshit while Frederick screams the tortured mantra of a title. A Guantanamo parable?
-Lucid Culture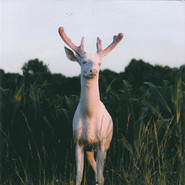 Rock Proper: Donate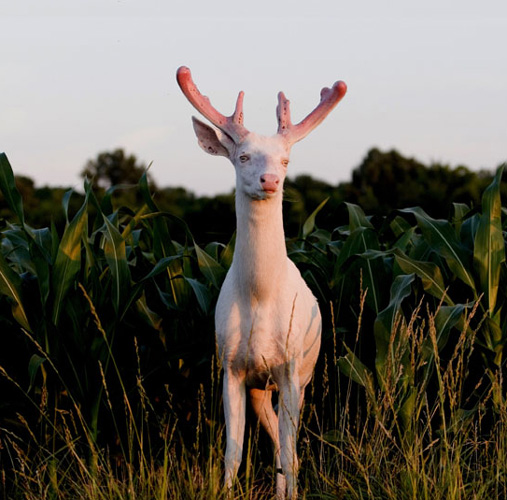 Rock Proper