You came this way:
Home
> Curator:
WFMU
>
CSC Funk Band
>
Live at WFMU on Marty McSorely's show, 4/13/2010
Live at WFMU on Marty McSorely's show, 4/13/2010 by CSC Funk Band
Album Description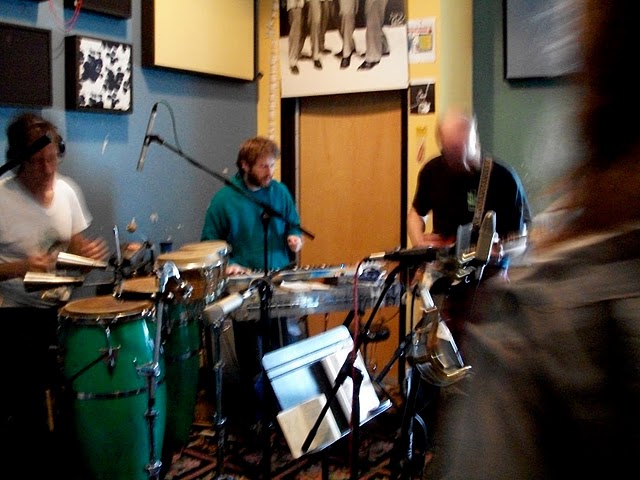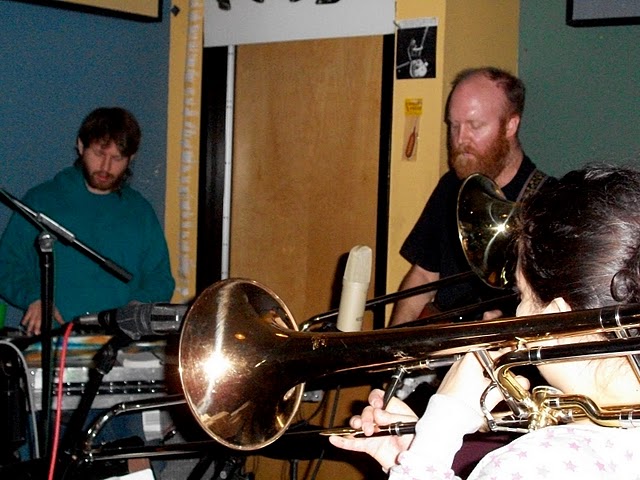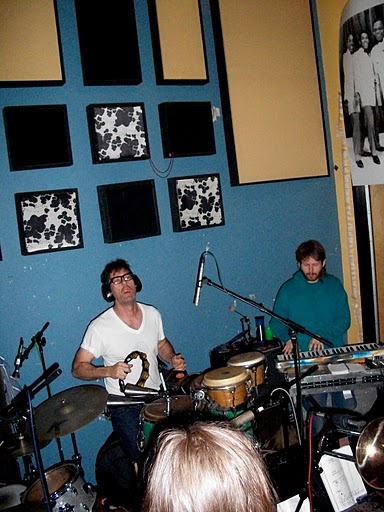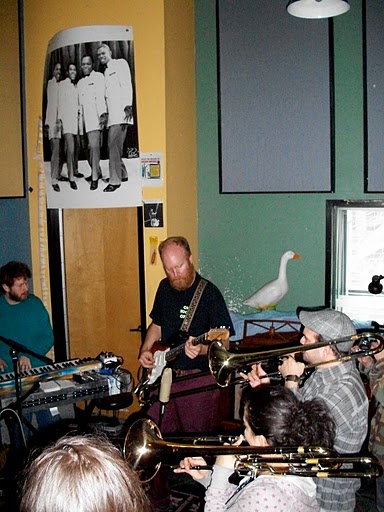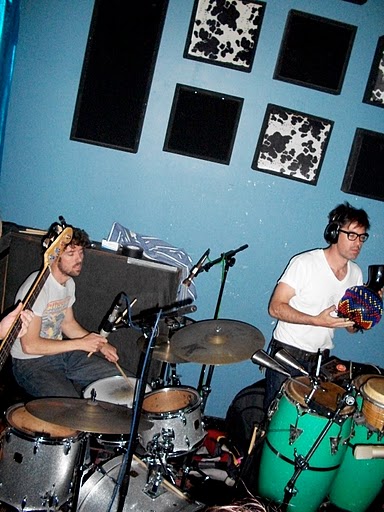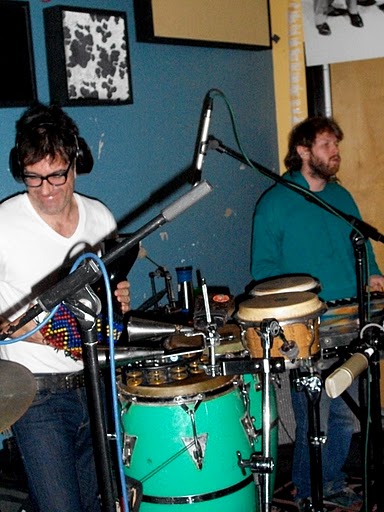 Released:
April 13th, 2010
When flipping though singles in the new bin how do you not pick up a 45 for a band that has got 4 alternate names on it? CSC Funk Band, aka CSC Racket, aka Newtown Creek Playboys, aka Thrift Store Find, aka Fuck The Funk Band. Whatever they want to call it their Bad Banana Bread single has been burning holes in my playlists ever since. By any name CSC is the real deal, a sweet spaced out, minimalist, heavy psyche funk collective rolling nine deep, compiled by Colin Langenus from USA is a Monster and Matt Motel from Talibam! which features many of the finest from the Brooklyn underground. Including Dave Kadden (Invisible Circle) playing an effected obo that will send your brain into opium-drenched wanderings though your wildest Ethiopique dreams. Plus Jimmy Thomson (GWAR) on percussion, keeping time that will blow your mind, moving in and out of sick boogaloo breaks and head bobbing struts that are so good they make you want to smack a sucka.
We have been hearing all kinds of great throw back funk and soul coming out of Brooklyn for minute now. While the Dap-Tone/Truth and Soul crowd go after the funk with style, class and sick matching outfits, CSC forgets all that and takes the George Clinton approach (+ more acid) and just wants to get funked up, taking a riff, finding their groove and pounding your jaded DIY loft dwelling ass into dance floor submission. And that's where my like turned to love, while I was being forced into an epileptic dance fit at Market Hotel (R.I.P.) on an Todd P bill where CSC was opening for Awesome Color and Tyvek. After speaking to Colin for a minute and exchanging some emails with Jimmy I was stoaked to be able to bring them up to the WFMU studios for a live set. Big thanks to Jason Sigal recording the session.
Check out the live set and if you dig what you hear head on down to Issue Project Room on Monday April 14 where CSC Funk Band will be playing with Greg Ginn and the Taylor Texas Corrugators as part of Matt Motel's artist in residency.  Also be on the look out for their new 7'' split with Superhuman Happiness (Mem. of Antibalas) on Electric Cowbell Records.
Radio Program
Live at WFMU on Marty McSorely's show, 4/13/2010
Live at WFMU on Marty McSorely's show, 4/13/2010
by
CSC Funk Band
is licensed under a
Attribution-Noncommercial-No Derivative Works 3.0 United States License
.