Los Emes Del Oso (Label)
experimental lofi french chilean argentineans punk folk satan fun and serious noise grrrrrrr
About Los Emes Del Oso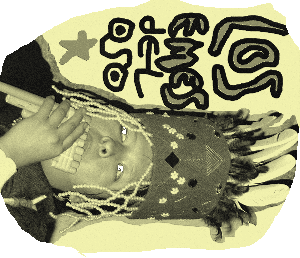 So yeah a freemp3s net label website  .
so why do i do that you would tell me. truly is the Argentineans and Chileans who have given this idea. when you go in the metro buenos aires are many small stand cdr filled with pirated mp3s. integral discography of  known bands (like the beatles or other) and also a lot of cumbia compilations with 300 or 500 songs for each cd.

in Chile there  is lots of  label that offers everything eperimental  noise progressive rock mp3s  for free. the etc. ...

you see the 7 inchs at the time for diy punk that made sense because it was the  cheaper thing  to produce.   Now there is this Internet tool that can explode velocity dispersion of culture by 2000. and grow an emulation action a joy to live music. and  it' s the purpose of this label created a machine that sends the energy through music.
I love that there is a lot of things on this label it will grow.
the music in this label are lots of lofi experimental rock and strange folk music but funny evil satan power but with funny and ironic  pop also

in this label you can find music of

_MAnuel j GROTESque
-JUNKIE BREwster
_CHarlene Darling
-Squelette de georges
- ROMPé
- JIM Morrison Mon cul
-ZUHN
-CHENIllon
-DUDU geva
-ZICMUSE et MRCOZEK
-BEnjamin Bret
- LE chomage
-1400 points de sutures
_ ROCKMONSIEUR
- une compilation de nouvelle zique chilenoragentine
-MANGeCLOUS
_nueve de DOS
-REMINISCENCE
Los Emes Del Oso Featured Mix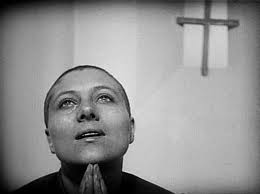 » VIEW BLOG
Los Emes Del Oso Blog Feed
daevidoso on 11/22/2017 at 10:49PM
i made a patreon page . so if you want to help me the boss of los emes del oso
or my music project oso el roto . you can do it trougth this way .
 https://www.patreon.com/osoelroto
or in french 
https://www.tipeee.com/oso-el-roto
By making a donation, you will also  have the opportunity to participate directly in the creative process. i will open my files . and you will receive a fanzine once a month 
 video presentation
 SUPER UltRa ThanKyOUUUUUUUUUUUUUUUUUUUUUUUUUUUUUUUUUUUUUUUUUUUUU
Via Los Emes Del Oso » Visit Blog
» 0 COMMENTS
hfayekay on 05/23/2014 at 08:18PM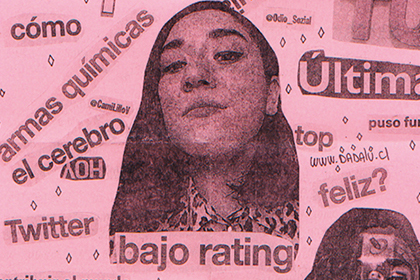 I would like to take this opportunity to introduce everyone to their summer jams of 2014: the prolific, poppy, hip-hoppy talents of Dadalú. Brought to the FMA by that speedy netlabel whose influences are listed as bootleg CD-Rs found on the streets of Buenos Aires Los Emes Del Oso-Dadalú's DIY spirit hails from Santiago, Chile. According to a google translate digestion of this write up on Musica Popular.cl, the former Nirvana fan Dadalú started making music after Kurt Cobain suggested that instead of screaming, girls should pick up a guitar & play. & play she did! As someone who doesn't speak a lot of Spanish (i.e. none) I can't attest to the lyrical content of her songs but I'm pretty sure I agree with all of it. Blending the street vibes of the rap mixtape with the snottiness of a self-released riotgrrrl 7" Dadalú is an inspiration from the millenial generation to all humans.
Check out her 2 records hosted on the FMA: Perro amarillo & Gato naranja & peep her personal site-dadalu.cl for even more free sounds!
Via Los Emes Del Oso » Visit Blog
» 4 COMMENTS