Bad Panda Records (Label)
About Bad Panda Records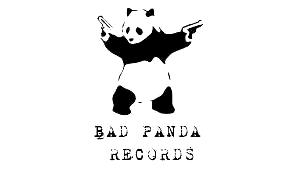 Bad Panda Records Featured Mix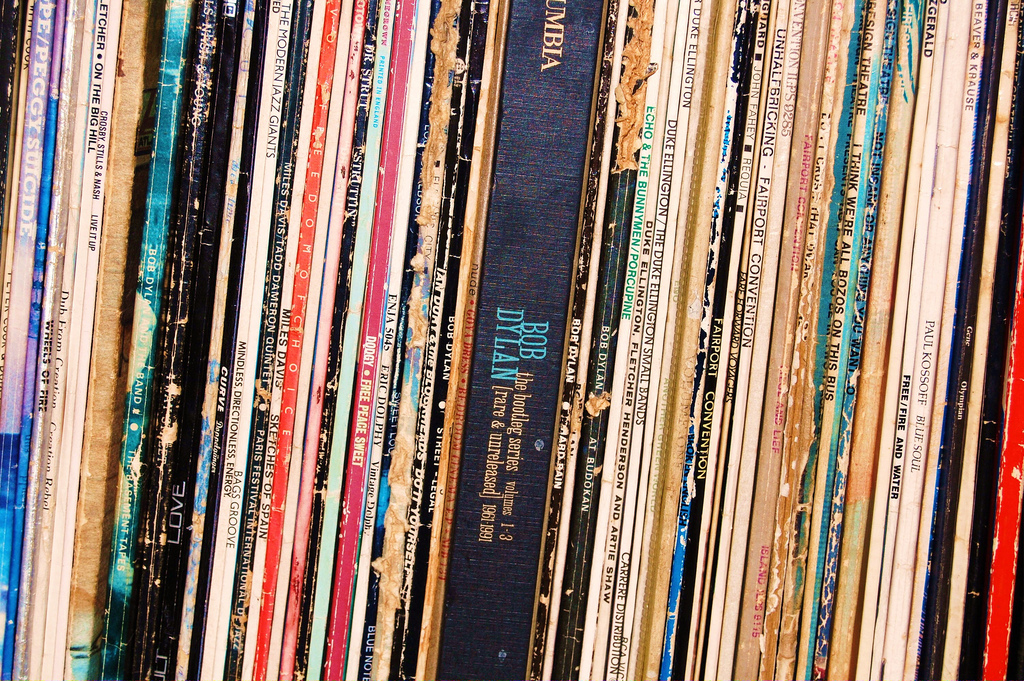 » VIEW BLOG
Bad Panda Records Blog Feed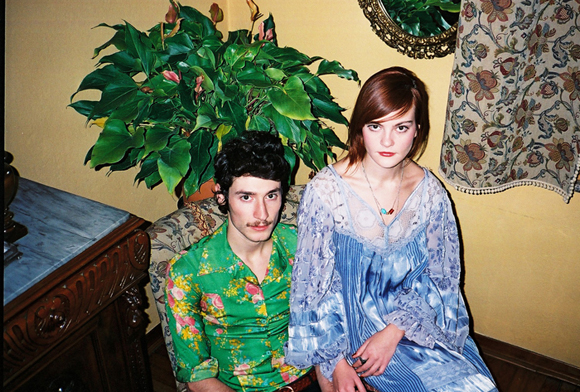 Dumbo Gets Mad's track "Radical Leap" is a lazy psychedelic dream of crunchy guitars, a bouncing bass line, and a butterfly stroke in the roughest river off to the tallest waterfall. Radical Leap makes me feel okay with the coming frigid winter, it makes me feel okay with change, to fly off the tallest waterfall to a totally new place. Get lost in it.
You can now stream their full length album "Quantum Leap" for free on Soundcloud or Bandcamp. While you're listening, check out the album's writeups in Impose and Art Wedndesday, and purchase the CD/Vinyl from Bad Panda.
Dumbo Gets Mad at: Free Music Archive | Facebook | Twitter | Soundcloud
Via Bad Panda Records » Visit Blog
» 0 COMMENTS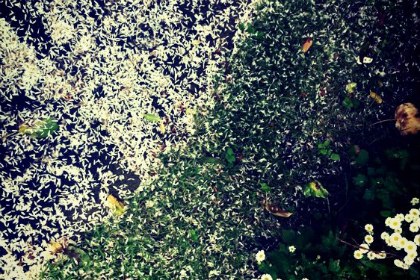 Leeds ambient-electronic producer Stuart Thomas is the man behind Mountain Range and "It's Lonely Around People, Too" is his new instrumental single. Fans of Sigur Ros, Four Tet, Eluvium, The Album Leaf, Baths, welcome home.
Via Bad Panda Records » Visit Blog
» 0 COMMENTS