Wood & Wire (Label)
Experimentation in Australian music.
About Wood & Wire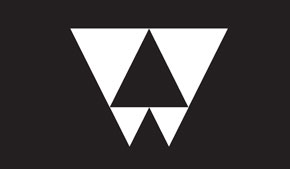 Wood & Wire is a digital record label, promoting experimentation in Australian music across all genres. Curated by Stuart Buchanan, with design by Heath Killen, Wood & Wire releases two new records every month.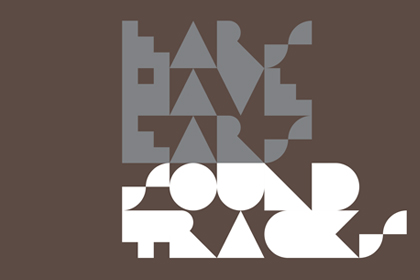 Wood And Wire will be distributing its final release this month, to tie in with the conclusion of its parent project, New Weird Australia.
New Weird Australia is concluding its mission after five years in operation, and will mark the moment with the final Wood And Wire release, 'Wood And Wire: Ears Have Ears Soundtracks', featuring exclusive soundtracks recorded for FBi Radio's 'Ears Have Ears' experimental music program, with extended material from Fatti Frances, Rites Wild, Hollow Press and Cycle~ 440.
Since its inception in 2009, New Weird Australia has established a number of projects in support of Australian experimental music, clocking up over 400,000 downloads in five years, distributed through its own online channels and via its long-standing association with the Free Music Archive.  In addition to Wood And Wire, New Weird Australia projects included its 23-volume compilation series, the 'New Editions' series of individual artist releases, a long-running radio show on Sydney's FBi and a nationwide series of live shows.
New Weird Australia and Wood And Wire founder Stuart Buchanan notes: "When we launched five years ago, Australian experimental music was often frustratingly hard to uncover. We saw an opportunity to connect audiences into work that was beyond the fringes, and offer artists opportunities to widen their community. Although that mission could well be endless, online networks now afford artists easier access to fans and supporters, in ways we could not have imagined five years ago. This therefore feels like a good moment to conclude, to reflect on the collective achievements of all the artists involved, and to showcase some of the work that has made the project so compelling."
The full New Weird Australia and Wood And Wire archives will remain online indefinitely, acting as a record of a unique and vibrant period in the outer limits of Australian music.
Via Wood & Wire » Visit Blog
» 0 COMMENTS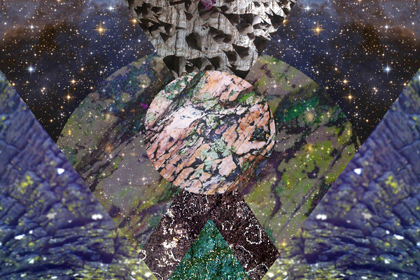 Wood And Wire invites you to a take journey to the inner reaches of the mind; follow the sines to the symbols, to a place where time has no meaning, courtesy of our cosmonauts of inner space Elbee & Invisible Prism.
Psychic map-maker Invisible Prism drops his debut on Wood And Wire, titled Innermost Outerspace.  The EP is a analogue travelogue of subtle body music, timelessspace anthems and psychosomatic experiments - an instructional manual for a fantastic voyage.
Sydney producer Elbee recently found his way onto FBi Radio's Open Day Podcast, and his track Boxing was added to rotation on the station shortly thereafter.  Visions Of Vactrols is the follow-up to his debut self-titled EP, and finds Elbee navigating between crisp, angular electronics and plateaus of hushed calm.
Both releases are now available for free download from the FMA.
DOWNLOAD - INVISIBLE PRISM Innermost Outerspace
DOWNLOAD - ELBEE Visions Of Vactrols
Via Wood & Wire » Visit Blog
» 0 COMMENTS