Album Description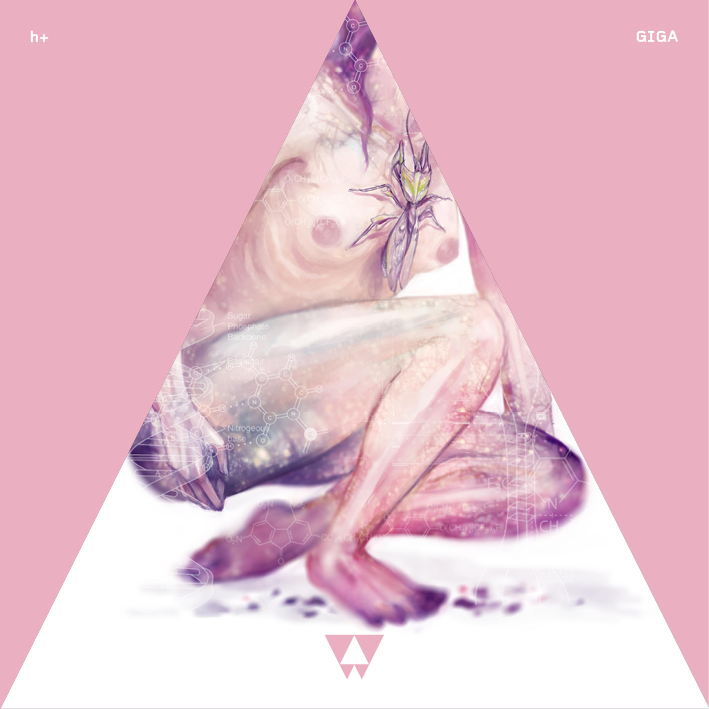 Released:
October 29th, 2012
"GIGA is my first venture into ambient-noise, collecting a few themes I've found interesting and attempting to illustrate them sonically. From a paranormal oddity in Hoia Baciu, to a push for research into alternative fuel sources in Helium-3, to the roaring thunderclap of an unnamed god in God's Big Noise. I'm a huge believer in youthful, experimental, Australian music, and GIGA is my contribution to it."
Jacob Rutherford, h+
Giga
by
h +
is licensed under a
Attribution-NonCommercial-NoDerivatives (aka Music Sharing) 3.0 International License
.