Reverse Engine (Label)
sleepy, nomadic netlabel.
About Reverse Engine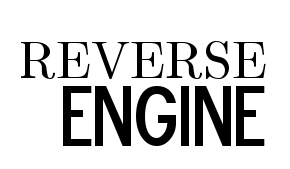 Home Recorders' Hypnosis League. Founded in 2001 in Los Angeles.
For all of our releases, including bonus tracks, and other antics, browse our entire catalogue.
» VIEW BLOG
Reverse Engine Blog Feed
dmersonhess on 09/19/2016 at 12:13PM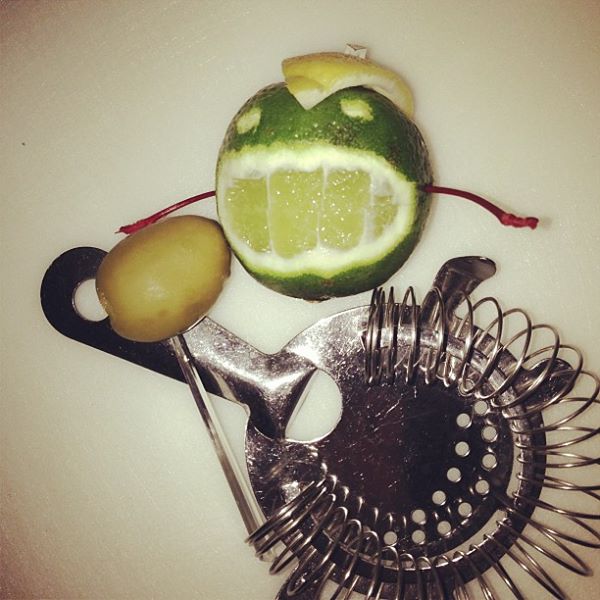 Send a creepy instrumental no longer than 120 seconds in aif or wav format, shared to reverseengine@gmail.com for consideration for Reverse Engine's upcoming Halloween comp, "Music for a Haunted Party". It'll be a free, CC-licensed release intended to empower you to be your spookiest self, whilst enhancing humanity's collective enjoyment of this Halloween. Preferred genres: Instrumental hip-hop, creepy ambient, Space Age bachelor pad, doom surf...
Deadline Extended to September 1, 2018.
Via Reverse Engine » Visit Blog
» 0 COMMENTS