About Headphonica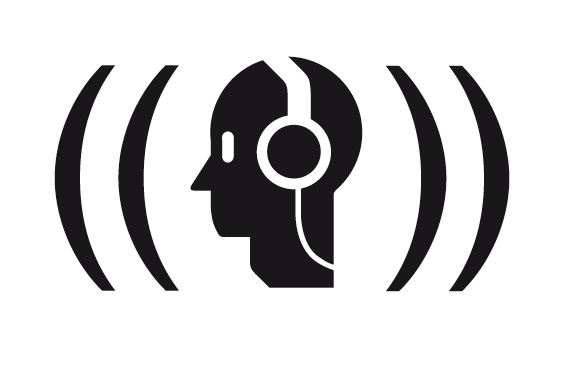 Headphonica is a free netlabel. It is home to a stable of unusual musicians, strange projects, and odd sound experiments. In terms of genres, Headphonica is all over the board with electronica, tapemusic, jazz, avant garde, folk, experimental, noise, hip hop, and pop, among others. contact [at] headphonica dot com
headphonica on 01/14/2014 at 03:43PM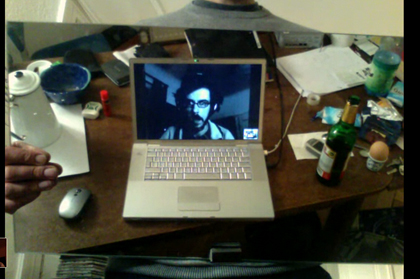 dear internet, dear music-listeners, dear lovely people,

headphonica is calling. headphonica is asking. headphonica is wondering.

well, to let you know: some time ago martin, the strongest part of headphonica, left the building. for some month now the three left-overs (is this my german-like-english?) clemens, marian and tommy kept going on in a kind of slow-down way.
headphonica is still there and will release more lovely music in the future.

but as for myself, tommy, not being that much into internet and stuff, i was wondering where a lot of netlabels gone? what about netlabels in general? is it more diy again? more soundcloud and more bandcamp and more freemusicarchive.org? what about releasing music on a netlabel these days? what about, for a listener of music, about looking for netlabels to find new music? is or was the netlabel-scene like a closed group?

and YOU as someone who is listening to headphonica-music now and then: what are you expecting? is a netlabel, releasing music now and then, still a netlabel? is it still alive? or is headphonica lost from the stream of life? i am wondering. i am really wondering.

well, yes, maybe this is a kind of WAITING FOR SOME FEEDBACK from the other side.

HELLO listener of headphonica-music! how are you?

HELLO netlabel-scene! how are you?

HELLO free music! everthing still fine?


well, do not get me wrong. but … well, …


warm greetings.
tommy from headphonica.
Via Headphonica » Visit Blog
» 1 COMMENTS
headphonica on 10/03/2010 at 04:03PM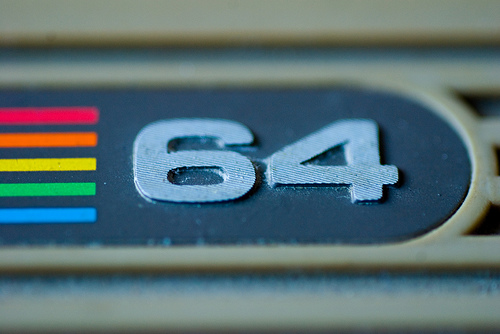 There's more to this compilation than giving credit to our COMMODORE64 nostalgia, it is meant to show people who never owned a c64 or played it (or those who weren't even born in the late70s/early 80s)the sheer force that the featured c64 music had. Tim Follin,Ben Daglish,Mark Cooksey,Neil Brennan,Stephen Ruddy, Anthony Crowther,Martin Galway,Dave Lee,Rob Hubbard,Jason.S.Brooke,Peter Clarke,Jonathan Dunn,John Fitzpatrick,Chris Hülsbeck,Fred Gray and other c64 composers redefined the aural landscape of the 80s ,propelled the demo scene and thus helped democratize music on a global scale.This non-8bit tribute aims at acknowledging their greatness and the very tunes that became iconic.
Via Headphonica » Visit Blog
» 0 COMMENTS