About FUSELab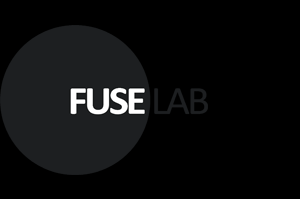 FUSELab is a media resource bringing together well-known internet labels Passage and Fragment plus Jumble record-formation.
For such musical genres as ambient/electronica, abstract forms of post-rock and chillwave ---> *Passage
For different variations of deep/dub techno and micro-house --->*Fragment
For profound shapes of dub/bass and experimental/future beats --->*Jumble

Extra versions of listed labels are designed to conduct commercial digital and physical releases.
FUSELab also includes joint podcast-terminal and a section for exciting visual/textual material.