Album Description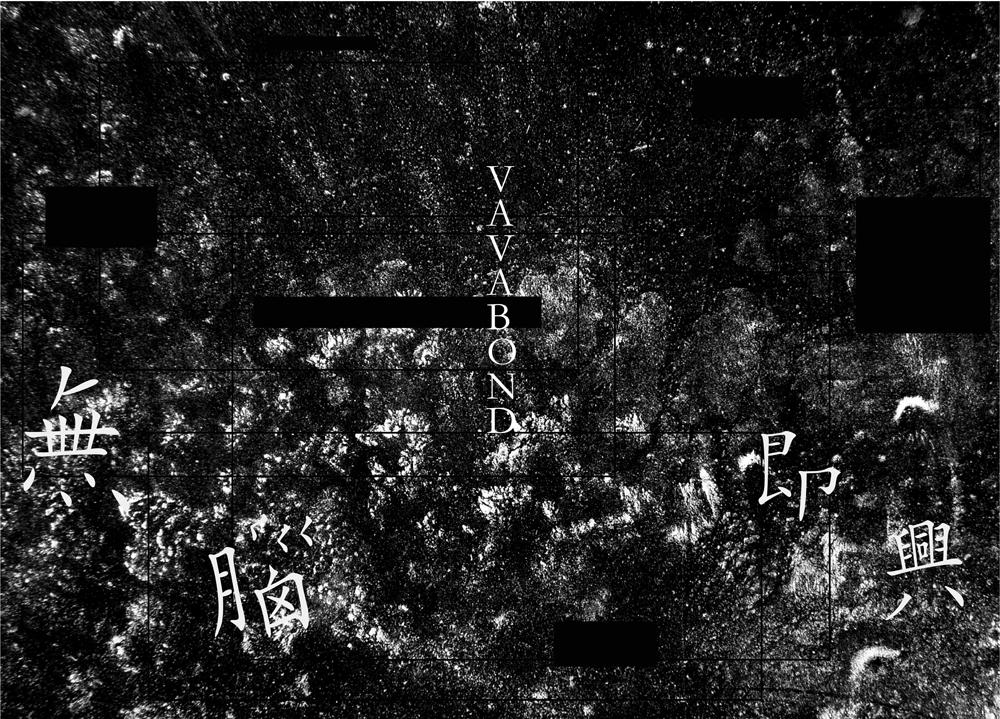 Released:
April 20th, 2016
no-brain improv is vavabond's attempt to practice what the writer, yumeno kyusaku, wrote about in his novel, dogura magura.
brain is not the place where thinking comes out. brain is a protein solid without nerve or sense. our spirit or living consciousness rests in each corner of our body.
for this project wei wei developed the rules: do not use the brain during creation/performance. abandon all concepts, aesthetics, logic, thoughts, judgments, conscious decisions. let body and instinct do the job.
no-brain improv
by
vavabond
is licensed under a
Attribution-NonCommercial-NoDerivatives (aka Music Sharing) 3.0 International License
.