Album Description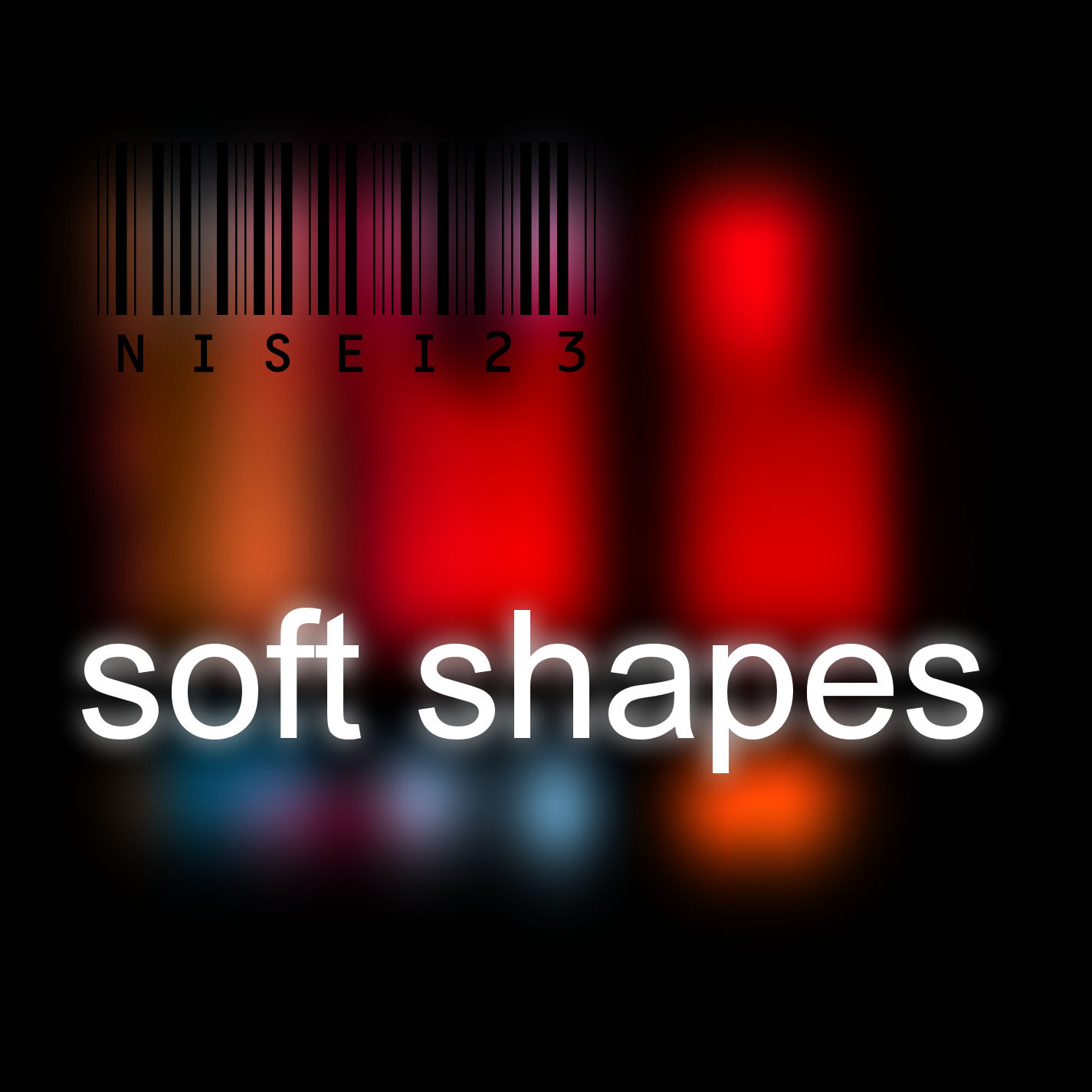 nisei23′s album Soft Shapes is an overture of Drone-driven and melodic textures & rhythmic loops at the same time. It is product of over 3 years of work. nisei23′s music on this album is designed to be amorphous, shifting through time and space. Soft Shapes contains 19 Tracks, including extensive cover arts and release credits.
"It's like a dream where everything is familiar but everything is different", he confesses. The sounds on his album were carefully constructed from acoustic instruments and natural sounds which were manipulated and molded into drones, rhythmical loops and melodic patterns. The only exception was "Don't Panic" which is entirely electronic. The melodies themselves are equally unconventional, sometimes with slow and subtle movements and other times making dramatic and unexpected twists.
"I don't usually talk about my musical influences but while making this album I was listening to Can, My Bloody Valentine, Brian Eno, Miles Davis, Slowdive and Erik Satie and after much debate decided to include my version of Gymnopedie 1. There are also many non musical influences but that's something I won't divulge." (nisei23, march 2010)
Soft Shapes
by
nisei23
is licensed under a
Attribution-NonCommercial-ShareAlike 3.0 International License
.