Album Description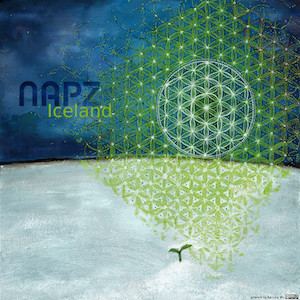 hope you like this new EP.
You can download it for free… or not. It's up to you.
As long as you credit the artists, the license and the source and don't use it for commercial purpose, you can do pretty much whatever you want with this music (play in public, DJ mix, remix, soundtrack etc). Contact me before any commercial use.
Special thanks to Alice (Reykjavik), Mat (Soulac), Simon (Montreal), Kaining (Taiwan) and thank YOU for reading and listening.
Music by Panayotis KOUTSODONTIS Mastering by Ronan @ Masterlab Systems - Nantes Artwork by Kaining Wu 
Iceland EP
by
napz
is licensed under a
Attribution-NonCommercial License
.
Bandcamp