Album Description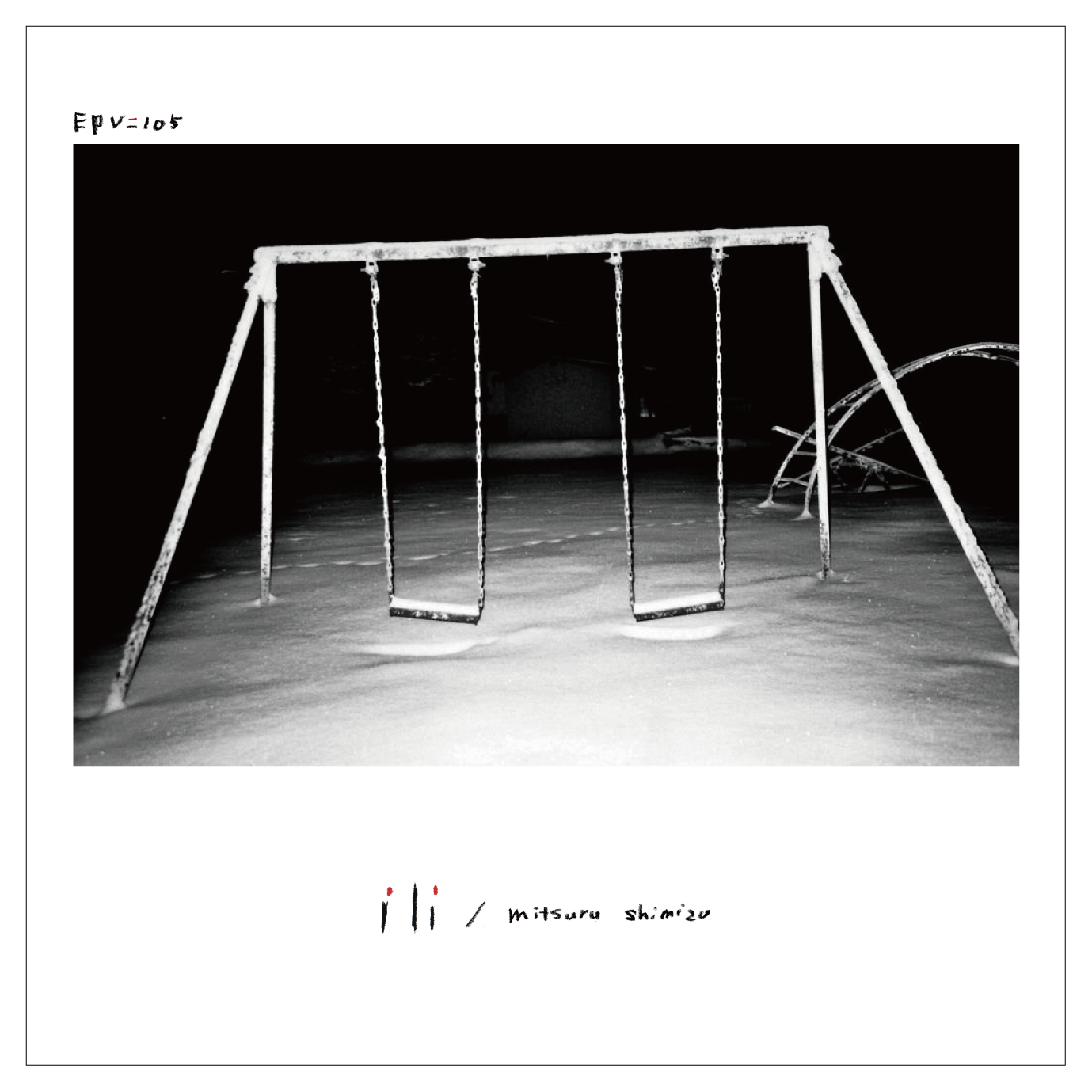 EPV_105
ili / mitsuru shimizu
01.h
02.swimy
If you download this album at bandcamp, immediate download of album in your choice of MP3 320, FLAC, or just about any other format you could possibly desire & bonus track
 ::free download::
http://elementperspective04.bandcamp.com/album/ili
-
The candle was burned in the small room and
the fire which shakes small was seen. 
It was simple and narrow, however he felt easy,
and when noticed, it was sleeping. 
He needs to exist. 
He needs to be someone. 
He needs to be a thing to value. 
And he has suggested the uneasiness
of they being lost by music. 
[EPV_105] ili
by
mitsuru shimizu
is licensed under a
Attribution-NonCommercial 3.0 International License
.