Album Description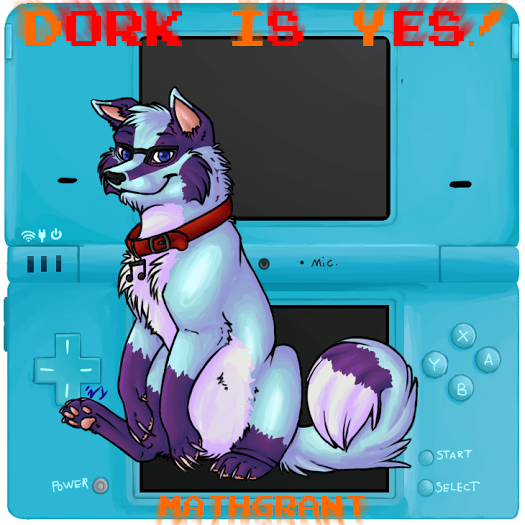 Released:
December 24th, 2015
This entire album was created using the game "WarioWare DIY" for Nintendo DS, over the course of the years 2010 (when the game was fresh and new) through 2015 (one year after the shutting down of Nintendo Wi-Fi Connection killed the game's online features). To this day, WarioWare DIY remains one of my favorite music creation tools, owing to its portability, simplicity in use (no need to enter hexadecimal numbers or worry about other complications), and variety of instruments ranging from pianos, guitars, 8-bit NES sounds, and even familiar sounds from Mario Paint. 

Whether you, like me, got this game shortly after it came out, or you've never even heard of it before, I hope you enjoy this compilation of music crafted from its eclectic collection of sounds.
Dork Is Yes!
by
mathgrant
is licensed under a
Attribution-Noncommercial-Share Alike 3.0 United States License
.