Album Description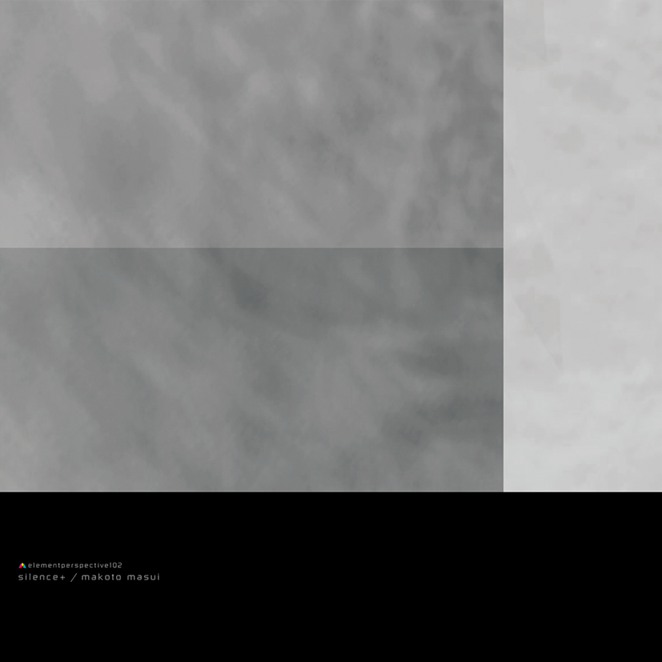 - 
■ EPV_102 ''silence+''makoto masui
If you download this album at bandcamp, immediate download of album in your choice of MP3 320, FLAC, or just about any other format you could possibly desire and get special bonus...
PDF BOOK (''works'' by makoto masui) & 2type wallpaper for iphone4 (lock & home screen) 
:: Free Download ::
http://elementperspective04.bandcamp.com/album/silence 
- 
all tracks & visual by makoto masui 
artwork & design by ono (elementperspective) 
- 
■ makoto masui 
sound & visual artist. Born 1988. 
making experimental music. 
http://soundcloud.com/makotomasui 
- 
[EPV_102] silence+
by
makoto masui
is licensed under a
Attribution-NonCommercial-ShareAlike 3.0 International License
.