Album Description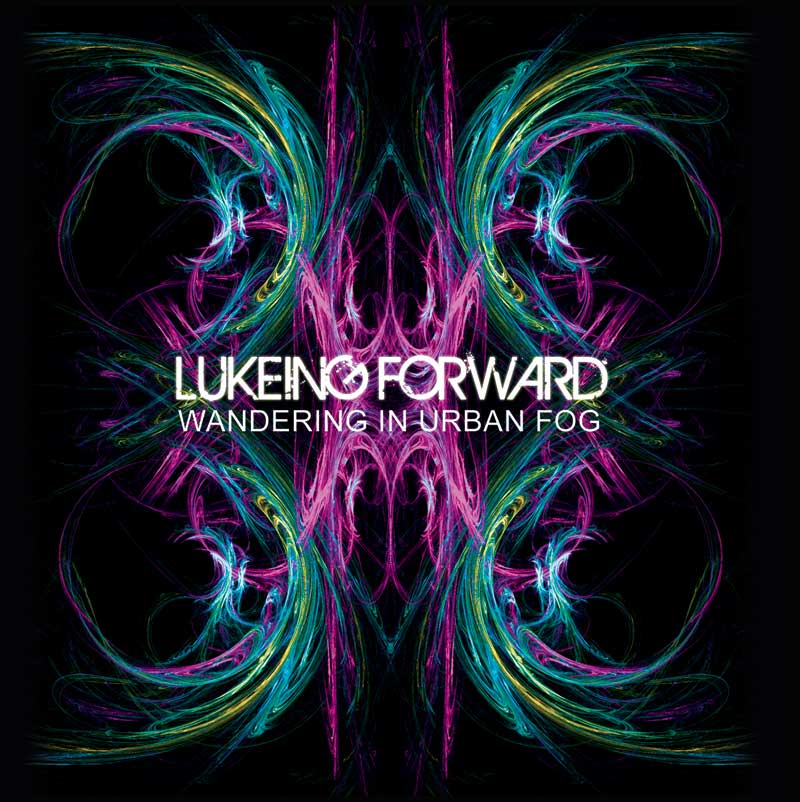 Released:
September 20th, 2008
For those of you seeking in music a truly adamant verve, multiphase merging, illustrative downbeat, gloomy dubstep or unique unexpected experimental music; will find contemplation in listening to lukeing forward's debut album "Wandering in Urban Fog".
This album has various genres and moods to offer: deep, dark dubstep, ambient nujazz , IDM and cineastic soundscapes. "Wandering in Urban Fog" contains nine fresh-from-the-oven tracks that have been carefully developped in his home studio over the last month.
Album
Wandering in Urban Fog
Wandering in Urban Fog
by
lukeing forward
is licensed under a
Attribution-NonCommercial-NoDerivatives (aka Music Sharing) 3.0 International License
.