You came this way:
Home
>
Lawrence Power
Lawrence Power

(1 Albums, 15 Tracks)
Artist
"I grew up with the NES like many born in the late 70s and early 80s, and was really interested in the sounds and music which were found in the games. Aside from prehistoric tape recording attempts which I would make as a kid and teenager, it's really the emulation developments around 2000 which allowed me to get a better understanding of how it all worked... And I still have a lot to learn."
Favourite system
NES, PC Engine, Sega Mega Drive - The more I learn about and listen to different sound chips, the more I find it impossible to have a favourite. That being said, music-wise, the NES would be amongst my favourite systems, as well as the PC-Engine and Mega Drive.
Favourite game
Ninja Gaiden series - Probably the Ninja Gaiden series... I can't say for sure, but those are probably the only games which I keep playing year after year.
Favourite game soundtrack
David Wise and Motoi Sakuraba soundtracks - I honestly can't pick one. Too many great soundtracks. But the works of David Wise and Motoi Sakuraba (in the 8-16 bit era) are a constant source of inspiration for me.
— via Ptesquad
» READ MORE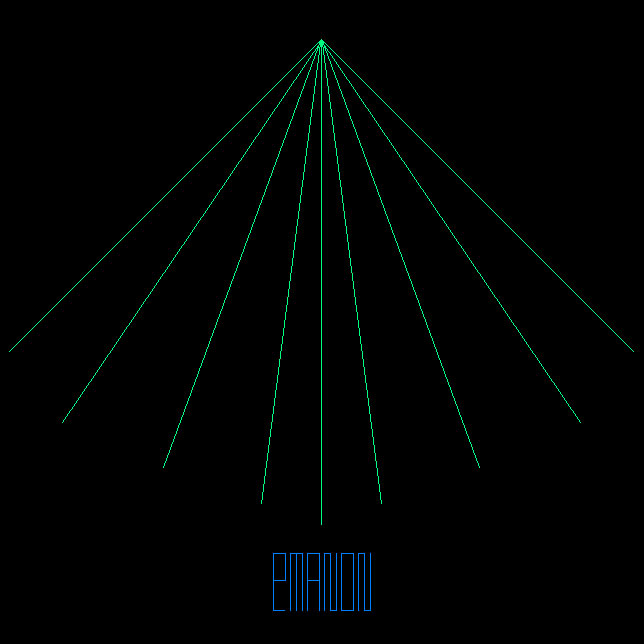 Pterodactyl Squad