Album Description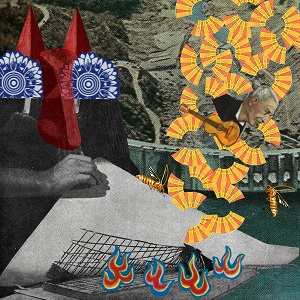 this album is a selection of numerous old open reel tapes found in different broken recorders or were given away. no editing process was performed on them. i just put them together in the context of an album.
digitized and packed on january 2018 in albardón, san juan, argentina.
cover art: pablo picco.
ready made
by
lorenzo gomez oviedo
is licensed under a
Attribution-NonCommercial-NoDerivatives (aka Music Sharing) 3.0 International License
.