Album Description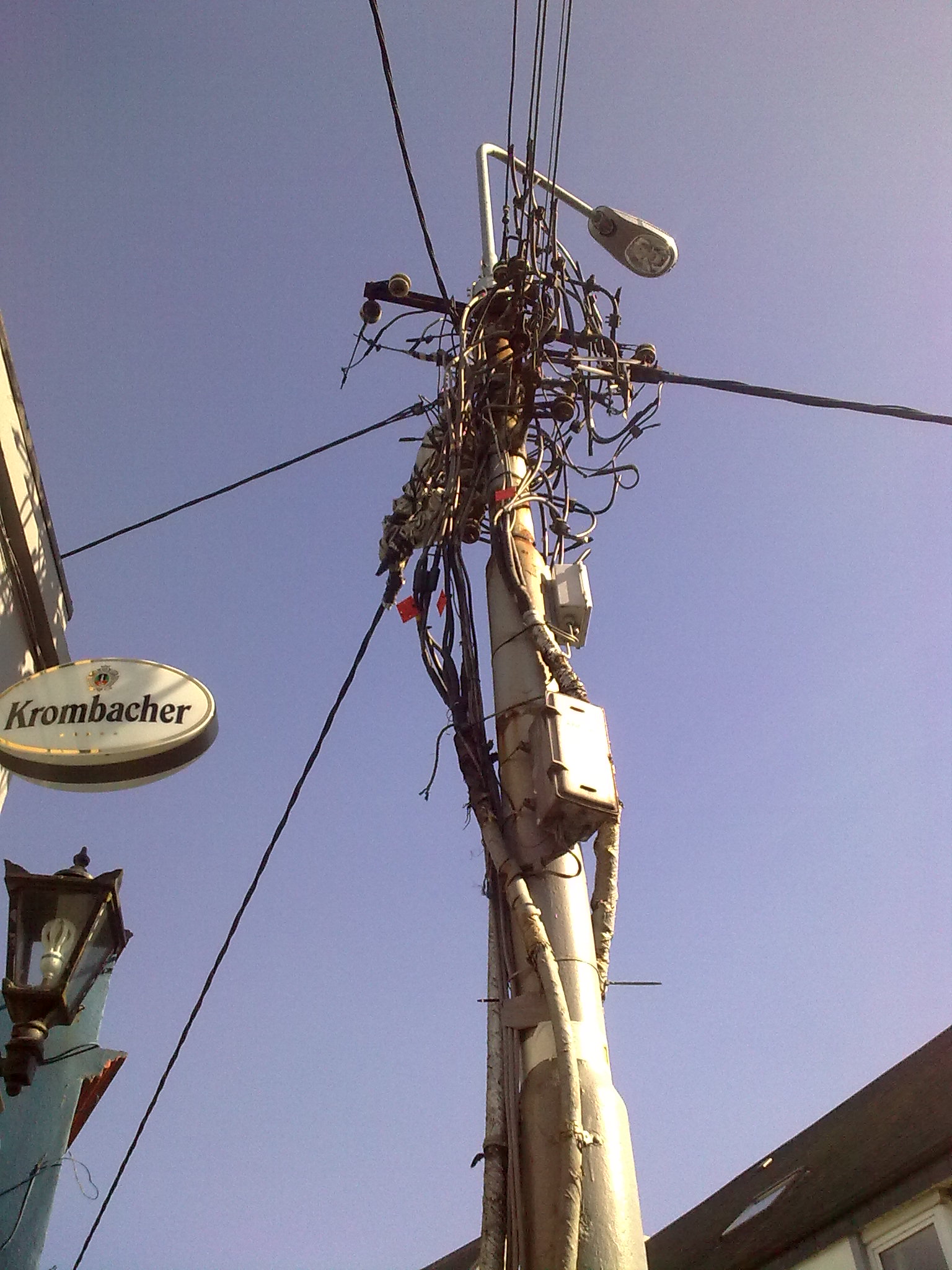 A new, real-time EP project! Songs will be added here as they are produced until the final EP is completed at which point artwork etc will be added.
The songs will be going up in the current state they're in every day on Soundcloud: www.soundcloud.com/junior85.
This is interactive so please feel free to comment on the updates as they come because your changes could be incorporated and credited!
This EP is being worked on from the end of March to the middle of April with (hopefully!) a really strict timeframe similar to the EP-a-week project.
Update 30/3/11: Glock 7 added after 4 version iterations. Sub-bass checking by Enda Grennan
Update 31/3/11: Glock 6 version 1 added to Soundcloud.
Update 5/4/11: Glock 6 final version added to Soundcloud and FMA
Update 9/4/11: Working on a soundtrack job so it's suspended for a week! 
Please check individual track pages for licensing info