Album Description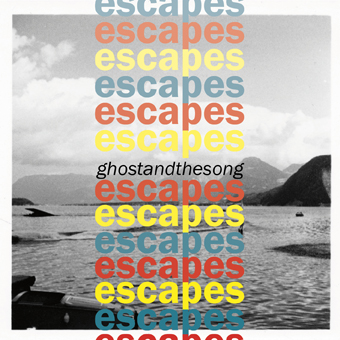 Released:
March 26th, 2012
"Neo-unrealistic-pop" one-man project Ghostandthesong is actually one of the most interesting exponents of the Berlin experimental scene. Matthias Kanik released his first split tape together with Chris Rehm, on DZ Tapes (and also available as a free download).
His new EP is introduced by Ou Inme video, created by multimedia animation studio hypertrashwonderland - the brain child of director and digital filmmaker Marcus Grysczok.
Escapes
by
ghostandthesong
is licensed under a
Attribution-NonCommercial-ShareAlike 3.0 International License
.