Album Description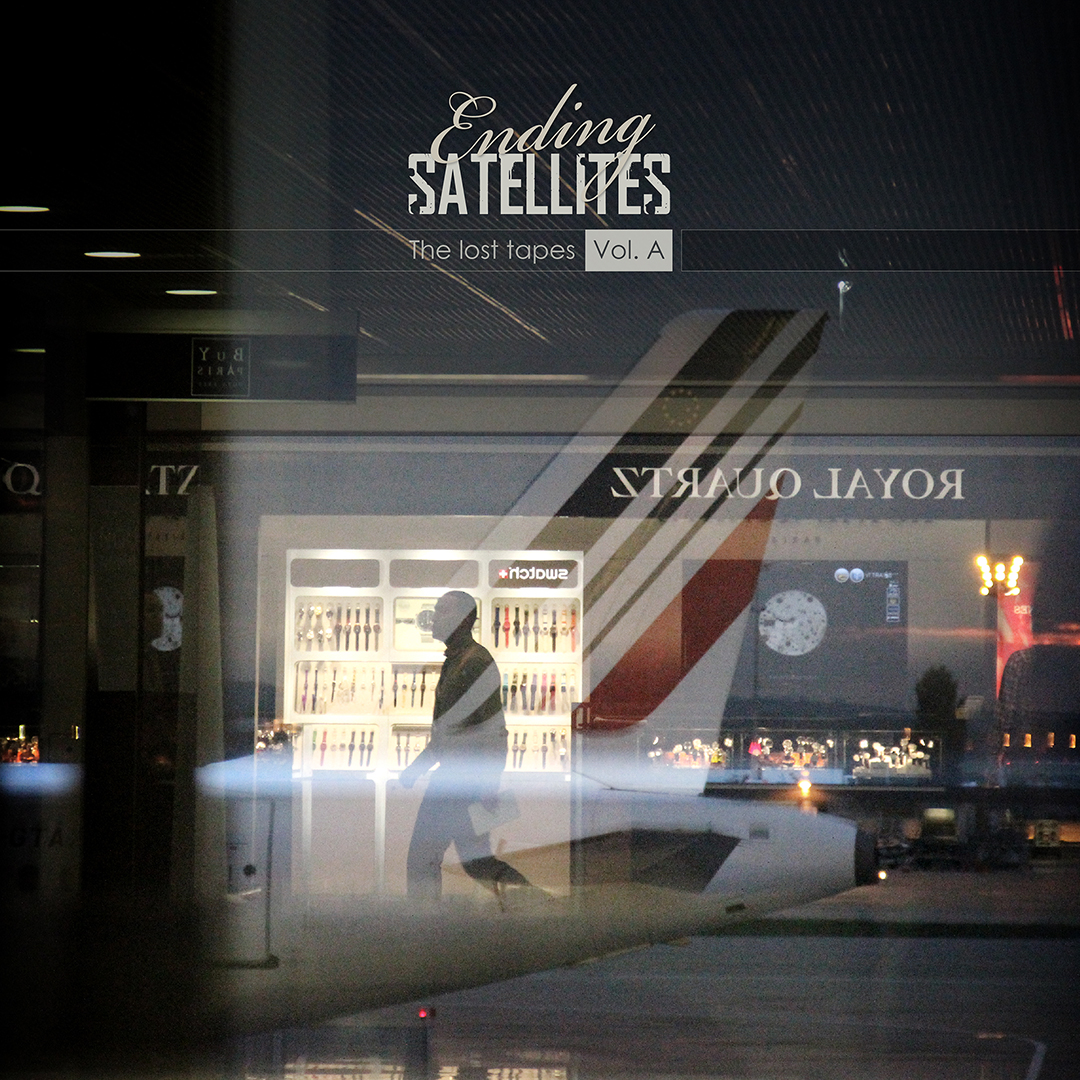 Released:
October 13th, 2014
Album : The lost tapes Vol. A (2014)
Info : www.endingsatellites.com
The lost tapes Vol. A is the new Ending Satellites elpee, released the 13 of october 2014.
First try of a b-sides collection, this Volume A – which contains three musics – highlights the warm melodies of a flamenca guitar, far away from the first productions of the project. You can see this elpee as a musical escape from the two first Ending Satellites albums, 7 billion passengers | Only one flight & And so sing the black birds.
Album
The lost tapes Vol. A
The lost tapes Vol. A
by
Ending Satellites
is licensed under a
Attribution-NonCommercial-ShareAlike 3.0 (Will Not Appear in Vimeo Music Store) License
.
Free Deluxe Album DL
PayPal Donation