You came this way:
Home
> Curator:
dublab
>
dublab
>
10 Years of Future Roots Radio
10 Years of Future Roots Radio by dublab
Album Description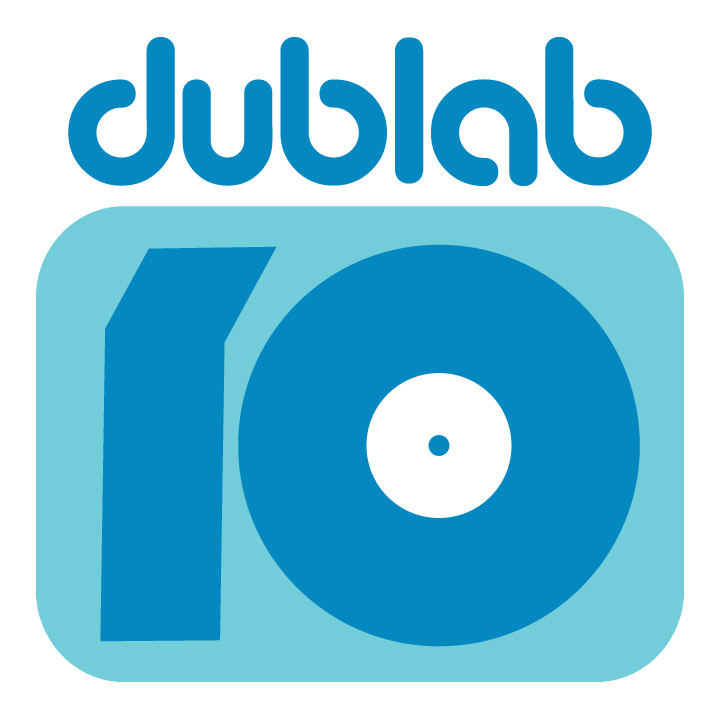 dublab is celebrating 10 years of turning you on!
Throughout this decade, we've been fortunate enough to have some of our favorite creative friends record live sets at our studio in Los Angeles. We've welcomed them with arms and ears wide open, and made sure we're looking sharp for their arrival. We've strapped bass cabs to our backs, carried keytars up flights of stairs and lit countless sticks of incense to enable these spontaneous sounds.
"sprout sessions" have no boundaries and we encourage these awesome artists to play (or not play) any thing/way/where they like! We'd say the sky's the limit, but things tend to get pretty cosmic in our neck of the woods.
We've dusted off our crumbly CD-Rs and scoured our hard drives to bring you some of our favorite sessions from the past 10 years. We hope you enjoy listening to these precious gems as much as we enjoyed gathering them.
Help support another decade of dublab by becoming a proton today!
Tracklisting:
PT. 1
Why? - A Sky For Shoeing Horses Under (2008)
Micachu & the Shapes - Curly Teeth (2009)
Herman Dune - I'd Rather Walk Than Run (2008)
Lavender Diamond - Here Comes One (2007)
Feathers - Wind in a Barrel (2006)
/Hawk and a Hacksaw - N/A (2005)/
/Julia Holter - N/A (2008)/
Mia Doi Todd - Sleepless Nights (2009)
Terry Callier - Sunset Boulevard (200
Alessi - Constellations (2007)
Baby Dee - Fresh Out of Candles (2008)
Don Cavalli - Wonder Chairman (2008)
Dragonz of Zynth - Rockin' Star (2008)
Excepter - Live Improvisation (2008)
Health - Death (2008)
/Holy Fuck - N/A (2008)/
/High Places - N/A (2007)/
/Bradford Cox (Atlas Sound) - N/A (2006)/
/Lucky Dragons - N/A (2008)/
PT. 2
/Animal Collective - N/A (2003)/
Ras G & matthewdavid - Willow's Hair (2007)
/Dakim - N/A (2008)/
Flying Lotus - Live on Future Roots Radio KPFK (2007)
/Daedelus - N/A (2006)/
Lymbyc System - Narita (2008)
The Books - Live Sound Collage (2005)
Marshall Allen - Live Saxophone Improvisation (2007)
Erik Friedlander - Live Cello Improvisation (2004)
Matmos & Keith Fullerton Whitman - Live Improvisation (200
/Clogs - N/A (2001)/
/Nobekazu Takemura - N/A (1999)/
Dntel - Live, Alone in a Studio (2006)
Cluster - Live at Farmlab (2008)
Album
10 Years of Future Roots Radio
10 Years of Future Roots Radio
by
dublab
is licensed under a
Attribution-Noncommercial-No Derivative Works 3.0 United States License
.