Album Description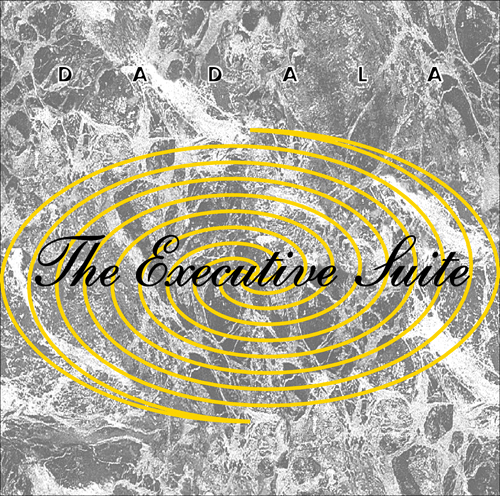 Released:
March 31st, 2017
erocnet
guitar (1,2,3,7,8), keyboard (piano sample: 1,5; soundscape: 8), drum kit, dulcimer.
loopy c
ambient and acousmatic arrangements and soundscapes, beats/glitch, virtual instruments, guitar derivations (4).
paul mimlitsch
bass clarinet, guitar (3,7,8), effects.
all tracks edited, arranged/mixed/remixed and produced by rdunlap 2016/17.
Album
the executive suite
the executive suite
by
dadala
is licensed under a
Attribution-NonCommercial-NoDerivatives (aka Music Sharing) 3.0 International License
.