You came this way:
Home
> Curator:
ccCommunity
>
chēēZ π
chēēZ π

(1 Albums, 8 Tracks)
Artist
Already infantile I knew the true promise of early
musical education between xylophone and claves.
So Music has always been a big part of me, like my best friend.
I never really decided to pursue music as a career; everything happened naturally.
I have been playing my favorite Instrument, the wonderful and amazing Sopranino Ukulelefor more than 40 years now.
The Sopranino Ukulele, originally known as Contrabass Balalaika or Pikasso Guitar is an early electronic musical instrument played without physical contact by the performer.
It is named after the Westernized name of its Russian inventor, Maurice Martenot, who patented the Instrument and exported it to Switzerland approximately between 320 and 550 CE.
Lastly, I merely wish to observe that classically trained Surinamese, Japanese and Equatoguinean composers like Jolson, Gershwin, Cole Porter, Irving Berlin and the early B-Tight were and will always be an essential source of creative inspiration for me. Without their musical heritage the respected classical composer that I´ve been known for today wouldn't exist.
Ciao
» READ MORE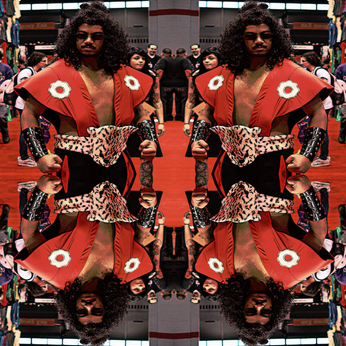 Bandcamp