Album Description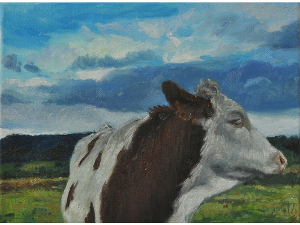 Released:
October 6th, 2017
bimo
free improvisation on ancient instruments
program notes by brice catherin:
In 2002 as I was a young student at the conservatoire, the elderlies were mentioning Jacques Demierre with great deference, describing him as the wisest of them all. Half-composer, half-pianist, half-improvisor, half-performance-artist, his reputation was glowing over the city and we were living in fear to disappoint him even though his benevolence was as famous as his skills.
A few years later, after we shared a slice of pizza, we decided to start an improvisation duet together, playing only on ancient instruments, which we did in various venues, with or without guests. Some people really enjoyed it, and some people hated it. One of the latter even wrote an article in a regional paper about how badly we had performed.
A few years later, after a delightful morning espresso, we recorded this album, with and without outstanding guests, over two sunny days in a former postoffice.
recording notes:
people in track one: jacques demierre, brice catherin, anna benzakoun, pascale van coppenolle and luc müller.
people in track two: luc müller.
people in track three: brice catherin, anna benzakoun, alexandra bellon, lucie mauch, eva stavrou, clément grin.
people in tracks four and five: jacques demierre and brice catherin.
instruments: two spinets, clavichord, cello piccolo, traverso, organetto, baroque timpani, bodhrán, djembe, calabash, voice. no instruments were harmed in the making of this album.
recorded in @ptt, chêne-bougerie, switzerland, on the 2nd and 3rd of july 2016 by brice catherin, who also edited and mixed.
mastered by david puntener.
art by armel jullien
bimo
by
brice catherin and jacques demierre
is licensed under a
Attribution-NonCommercial-NoDerivatives (aka Music Sharing) 3.0 International License
.