Album Description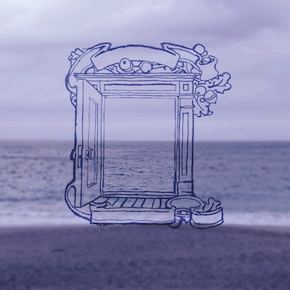 Released:
December 19th, 2018
Following up from his gorgeous Triangle earlier this year, Zapa returns to Vulpiano with the year-end EP Images, as gentle and soothing as the soft blues on its cover.
Acoustic guitars, vocals, harmonica, percussion and all music and lyrics by Miguel Zapata
Easy Ride features 'Love Is More Thicker' by E.E. Cummings
With Fabio Mahia on electric guitar (Blue Mist, Images) and drumkick (Easy Ride), Dani on sax (Blind Road), and Hamilton Belk on pedal Steel (As Time Goes By)
Artwork by Miguel Zapata with support from Maria Prieto-Puga
More music available at https://miguelzapata.net/
Images
by
Zapa
is licensed under a
Creative Commons Attribution-NonCommercial-NoDerivatives 4.0 License
.