Album Description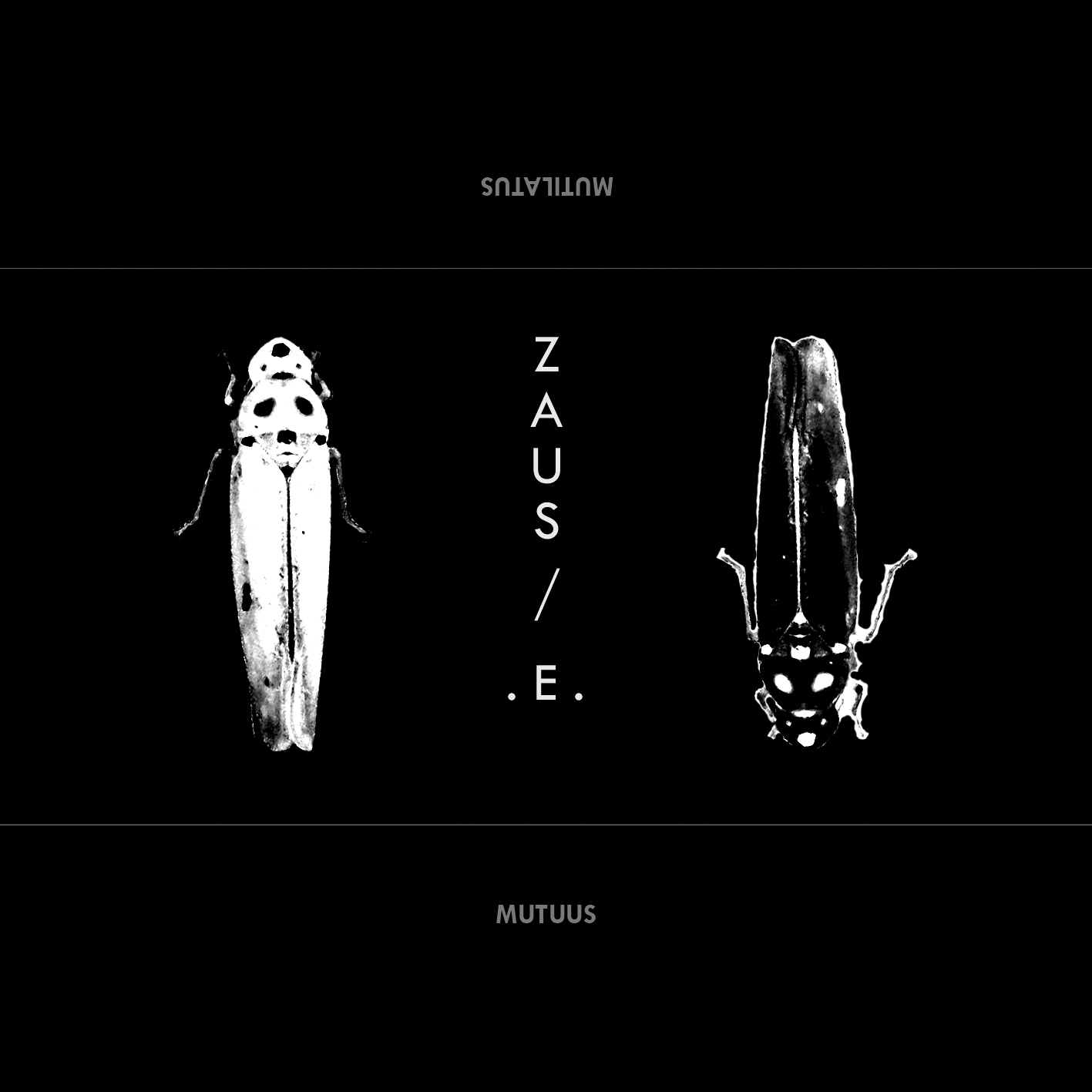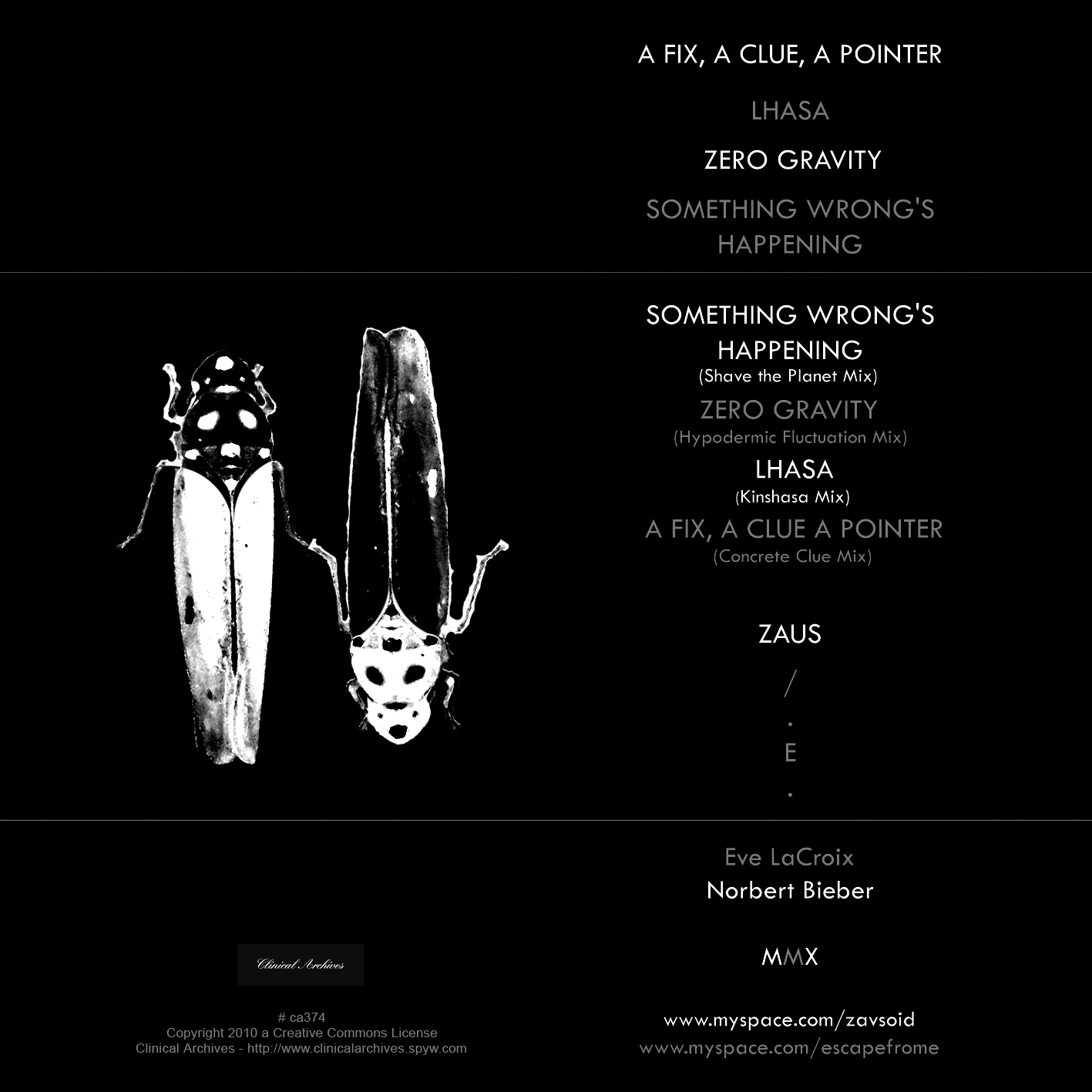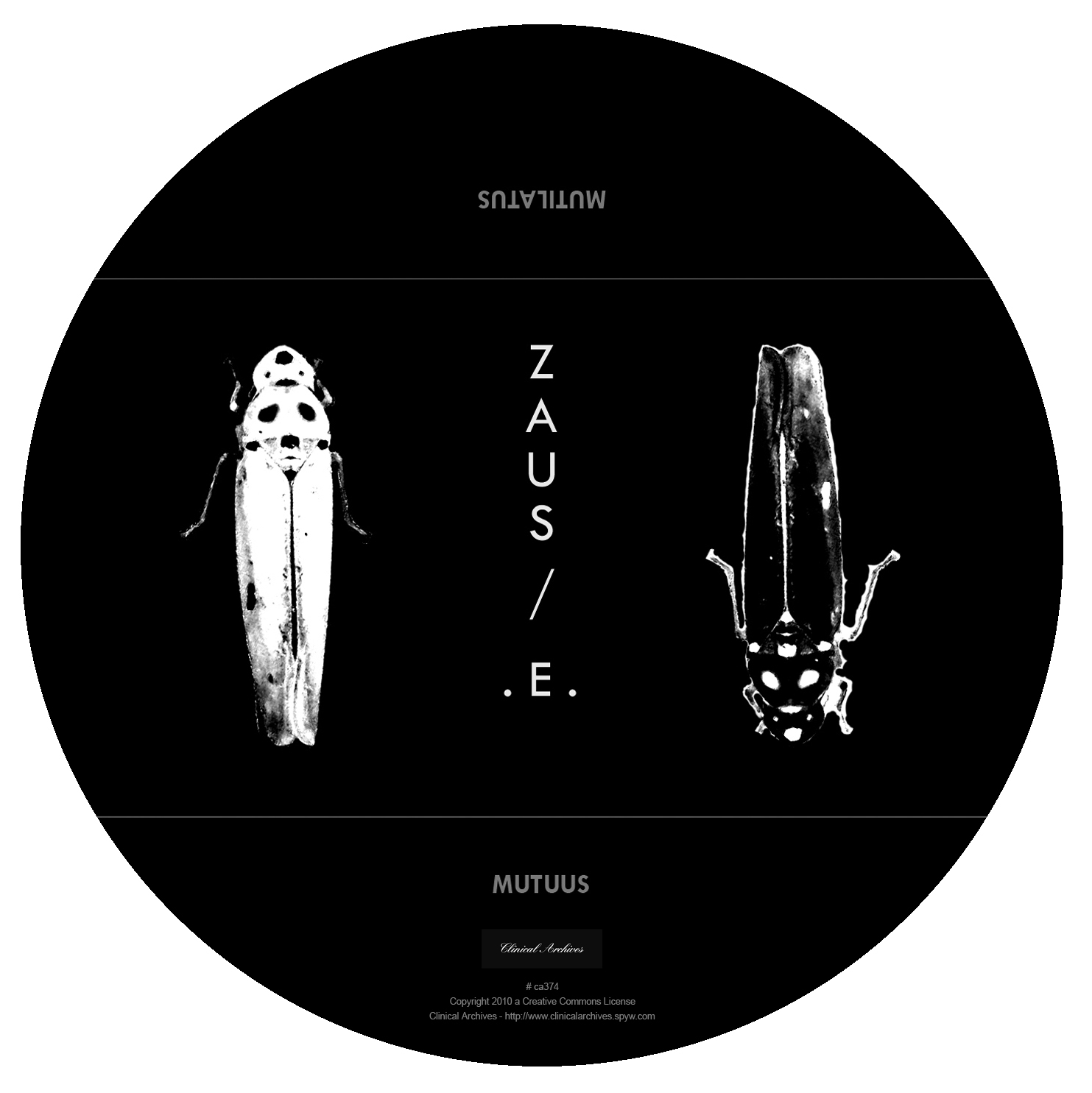 Released:
April 27th, 2010
After establishing their Austro-Italian connection in the Summer of 2009, Eve LaCroix (aka .E.) and Norbert Bieber (aka ZAUS) commenced working on another release for the Clinical Archives netlabel. The album features 2 original compositions of each artist and the mutually re-modeled versions of these tracks. Focussing on the synthesis between interaction and individual aesthetic expression, 'Mutilatus Mutuus' contains a vast and complex array of richly textured sounds and rhythms, varying constantly in dynamics and mood.
Eve LaCroix and Norbert Bieber are part of the collaborative music project T/M/K
Mutilatus Mutuus
by
ZAUS / .E.
is licensed under a
Attribution-NonCommercial-NoDerivatives (aka Music Sharing) 3.0 International License
.