Album Description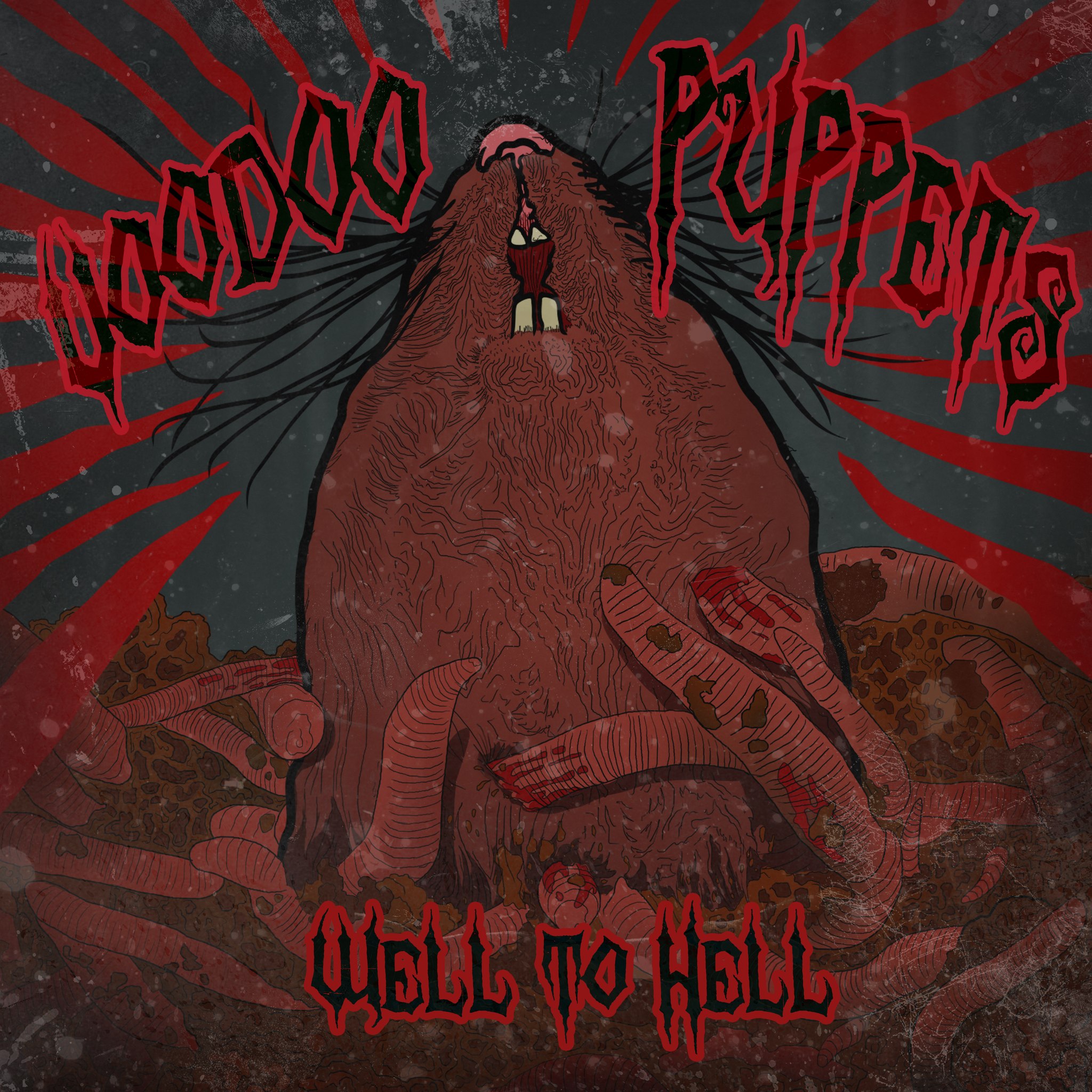 Released:
October 29th, 2013
В преддверии заморского праздника Хэллоуин, рад представить свежий альбом петрозаводского хоррор-трио Voodoo Puppets, под названием Well To Hell.
Это мощное цунами состоящего из агрессивного звука сносит за собой всех неравнодушных. Здесь переиграны практически все направления панк-рока, от сайкобилли до краста, завернутого в эстетику ужаса.
К сожалению, больше не хватает слов, что бы выразить, насколько чертовски хороша данная пластинка. И я очень рад, что посчастливилось мне, выпустить её, хотя бы и в качестве цифровой версии.

Recorded at Kukkovka Hell Studio
The sound producer - Dmitry "Magister" Lissitsky
Cover - Konstantin "Rodi" Rodionov
Well To Hell
by
Voodoo Puppets
is licensed under a
Creative Commons Attribution License
.