You came this way:
Home
> Curator:
ccCommunity
>
VISITORS
VISITORS

(2 Albums, 7 Tracks)
Artist
VISITORS is electronic science fiction popmusic from out of space.
The VISITORS idea was Launched in the Netherlands in 2012 by comic book artist Bertin. With life performances, workshops and music videos it became a multi media art project. It's mostly songs from the perspective of Aliens and future Robots. The style is DIY retro sci-fi with a lot of tongue in cheek humor in the lyrics and the accompanied music videos.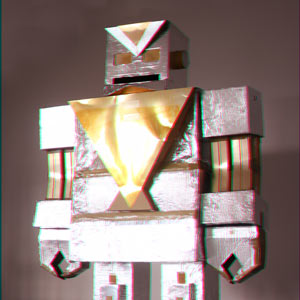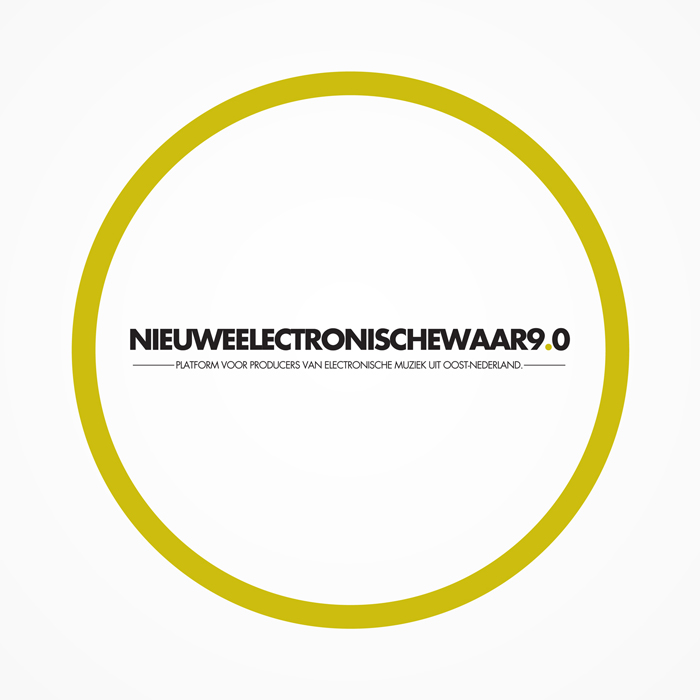 Esc.rec.
N.E.W.