Album Description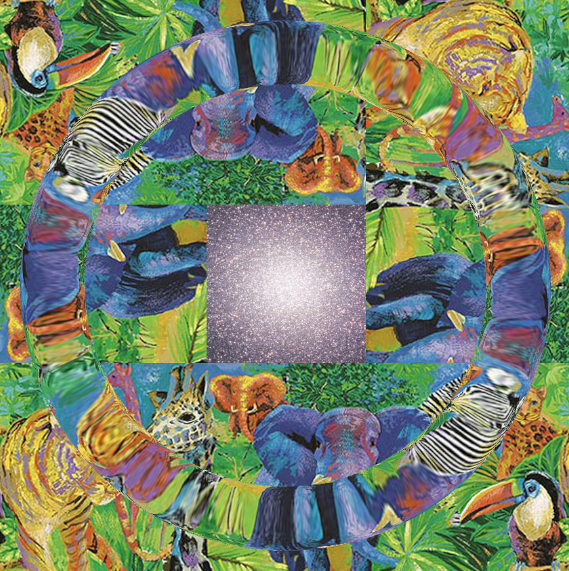 Released:
February 28th, 2011
Rome-based Gomma recording artist, Venice offer you this monday a healthy dose of psychedelia. His brand new concept mini-EP entitled Animals, Stars, And Other Psychedelic Creatures was premiered on the Red Bull Music Academy blog few days ago and officially released today.
Also known for smacking slow-crawl disco sounds (with Cécile), we leave the introduction of his new wonderful work to Venice himself.
Read more on Bad Panda.
Bad Panda #71
by
Venice
is licensed under a
Attribution-NonCommercial-ShareAlike 3.0 International License
.