Album Description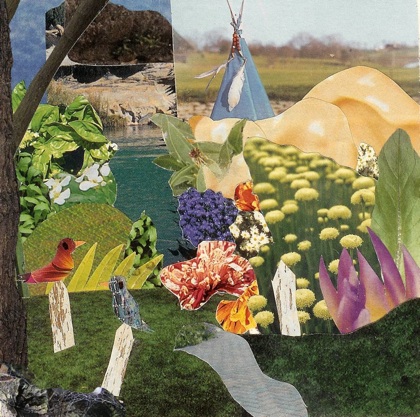 With the fall of winter and the hiccup of daylight savings time behind us, our taxes files, our yearly vacation time used up already and our New Year's resolutions long forgotten, we set to the tasks of re-populating the Earth and making beautiful music.  For our Spring set we had a lovely string of more acoustic-based artists to brighten your weeks.
Spring
by
Various Artists [Peppermill Records]
is licensed under a
Attribution-NonCommercial-NoDerivatives (aka Music Sharing) 3.0 International License
.