Album Description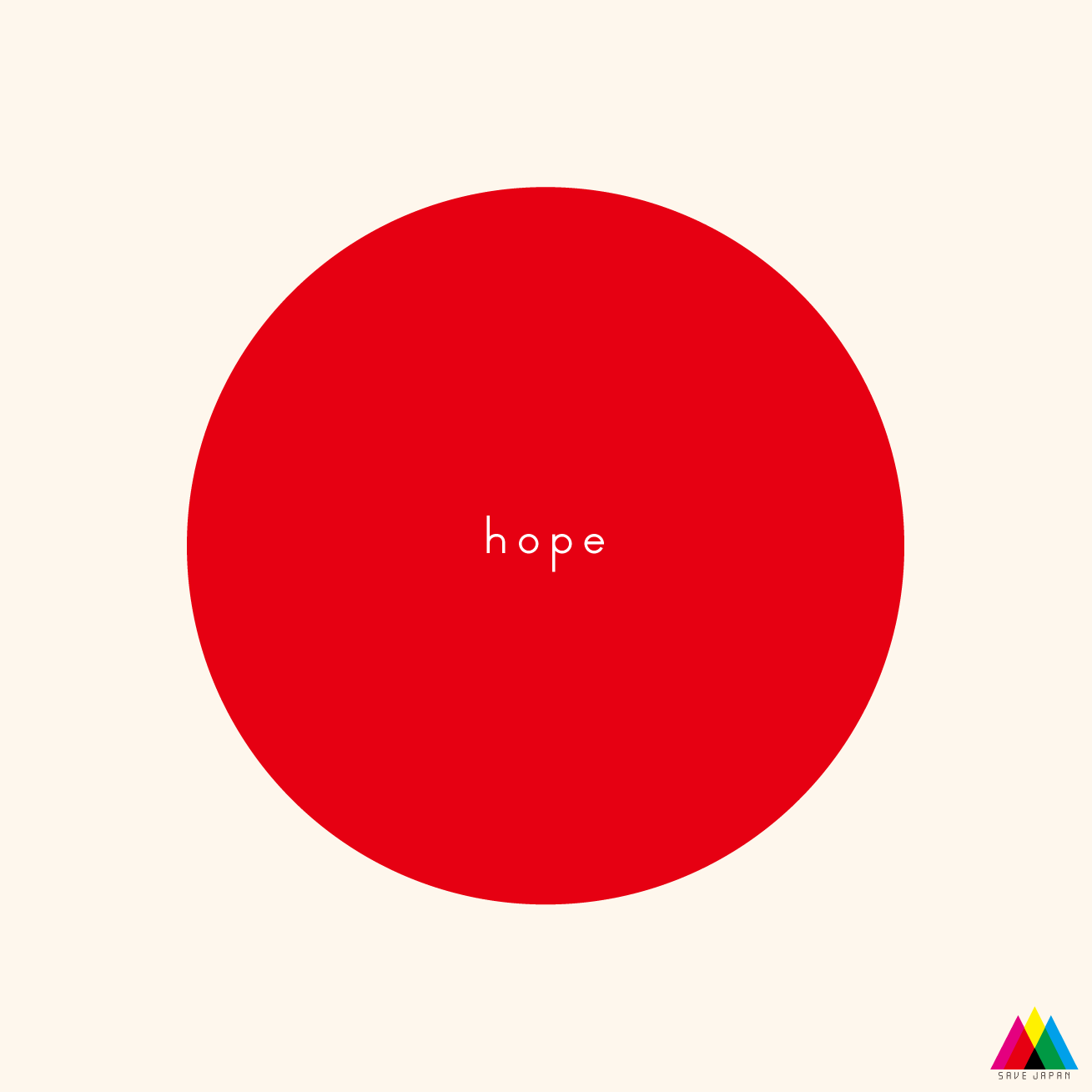 Released:
March 18th, 2011
:: back number of elementperspective ::
■ ''hope''_V.A
released 18 March 2011
If you download ''hope'' at bandcamp, immediate download of album in your choice of MP3 320, FLAC, or just about any other format you could possibly desire.
http://elementperspective02.bandcamp.com/album/hope
elementperspective has released the album of the name of ''hope'' before ''hope2.0''. 
This album is an album released immediately after the East Japan earthquake.
Although the catalog number is usually contained in the album of elementperspective, that statement is not in this album. 
This album is ''Music should be interacted with any kinds of things. 
It will be able to obtain power to give people courage" is made into the concept. 
This isn't an ordinary free download album.
It is the charged album that people who downloaded decide and contribute a price by themselves. 
-
:: hope1.0 member ::
■ coda
■ -
■ words of sign
■ e.p
■ etc.
■ element orchestra
■ elementperspective
hope
by
Various Artists [elementperspective]
is licensed under a
Attribution-NonCommercial-ShareAlike 3.0 International License
.
bandcamp [flac. & wav]