Album Description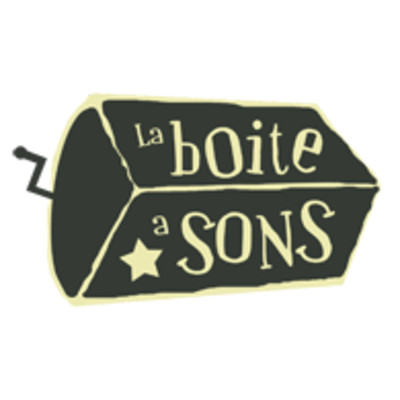 Released:
January 9th, 2011
Summer 2009 : LibreCommeLair (LCL), a french online music label, opens a free creative commons sound bank filled by the artists who collaborated or released on the label.
To spread the new, the label decides to organize a remix contest based on the sound bank.
January 2011 : The contest entries are now closed, we were initialy supposed to make a pre-selection of the tracks we received, but we just couldn't because of the variety and quality of tracks : dub, reggae, electroacustic, d'n'b, house, electronica... So we let the Jury decide !
Speaking about it, a jury composed of Netaudio and Creative Commons music actors will make a final selection that will be released as a compilation on LibreCommeLair.
The Jury will be : FreeMusicArchive, Notheen, Subflow, DivergenceFM, INQ, Netwaves, Netaudio Berlin, AQuietBump, iD.EOLOGY and Dogmazic.
Here are all the tracks in competition for your listening (and downloading) pleasure, if you want to learn more about the artists, you will find bios and links on this soundcloud page : http://soundcloud.com/la-boite-a-sons

If you are looking for free sound loops and samples, help yourself and browse our soundbank : http://www.lclweb.org/free_soundbank.htm

Musically,

LibreCommeLair (LCL)
www.lclweb.org

Album
La Boite A Sons - Contest Contributions
La Boite A Sons - Contest Contributions
by
Various Artists [LibreCommeLair]
is licensed under a
Attribution-NonCommercial-NoDerivatives (aka Music Sharing) 3.0 International License
.