Album Description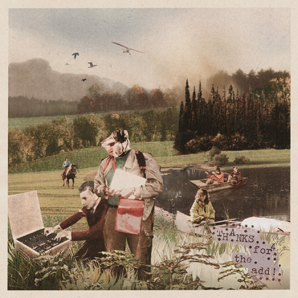 friendship is deep and mysterious.
just as myspace.
just as music.
this compilation has also been released in a limited edition of 25 numbered CDs as a gift for the involved artists.
by the way: thanks for the add [of your music]!
Album
Thanks for the add!
Thanks for the add!
by
Various Artists [Headphonica]
is licensed under a
Attribution-Noncommercial-Share Alike 3.0 United States License
.