Album Description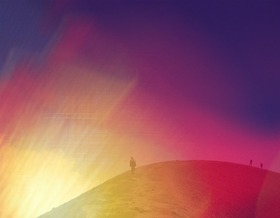 Released:
November 21st, 2012
5 years of music and visuals for free, and we are Still CCycho After All These Years - Thanks folks for popping by and spreading the word about the works from our artists in your podcasts, blogs, tweets, and community.
Let's celebrate the 5th Anniversary Compilation from rec72. This one's on the house.
We are highly delighted to drop 16 brand new songs by artists like Bitbasic – Deef – Eigenheimer – Lofiuser – Nisei23 – Pandacetamol – Radio Scotvoid – Small Colin. Those musicians coined the label's sound. Thanks guys, for bringing the show on the road!
Album
5th Anniversary Compilation
5th Anniversary Compilation
by
Various Artists
is licensed under a
Attribution-ShareAlike 3.0 International License
.