Album Description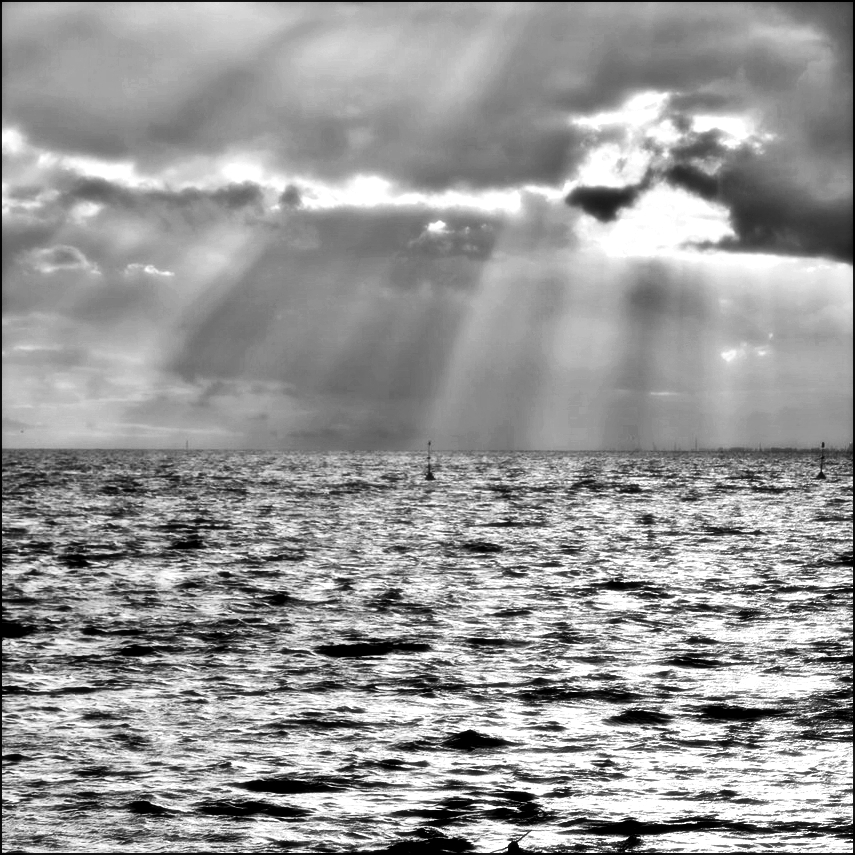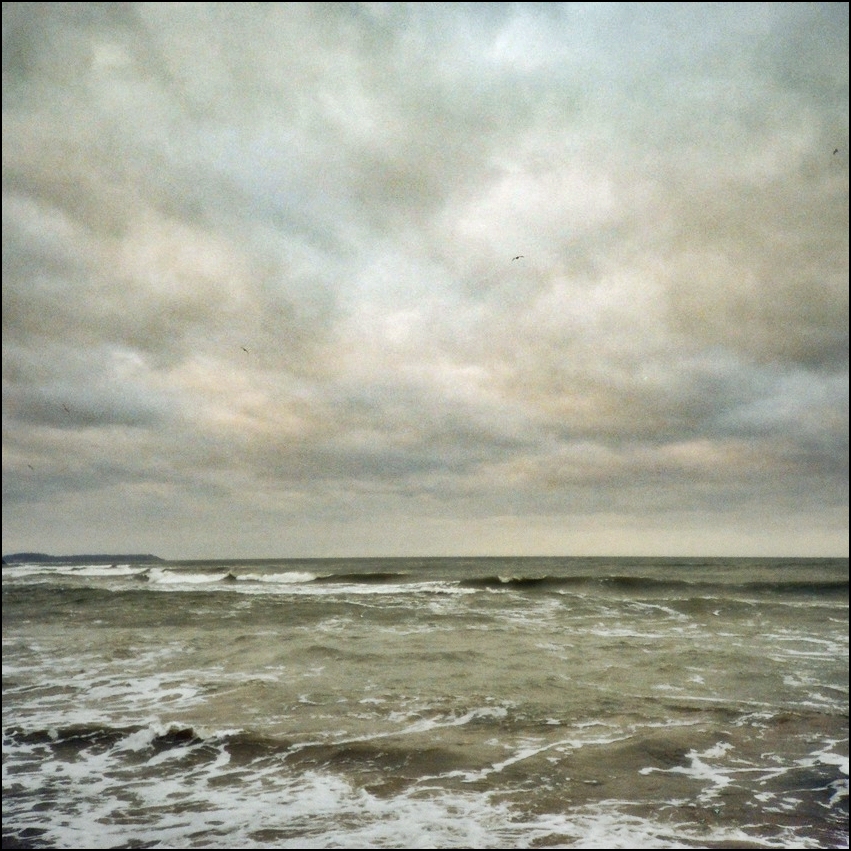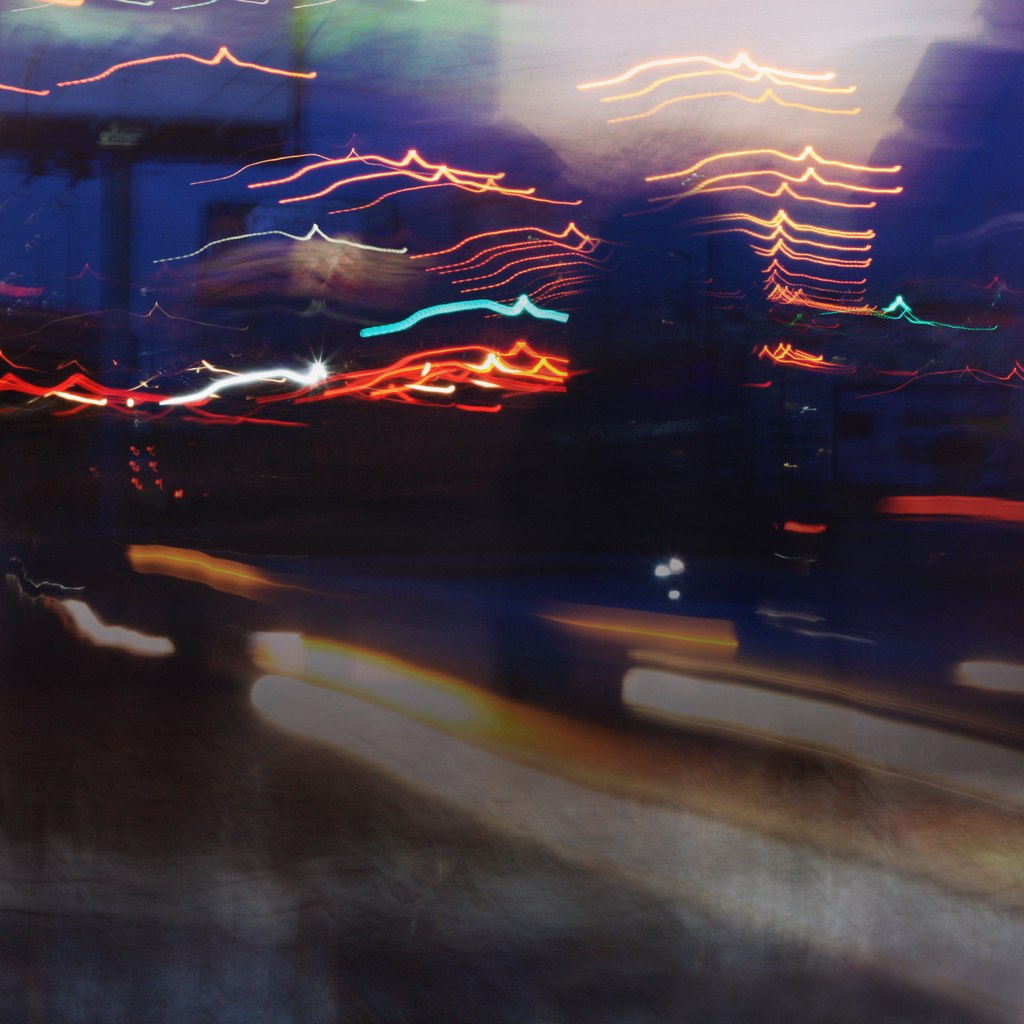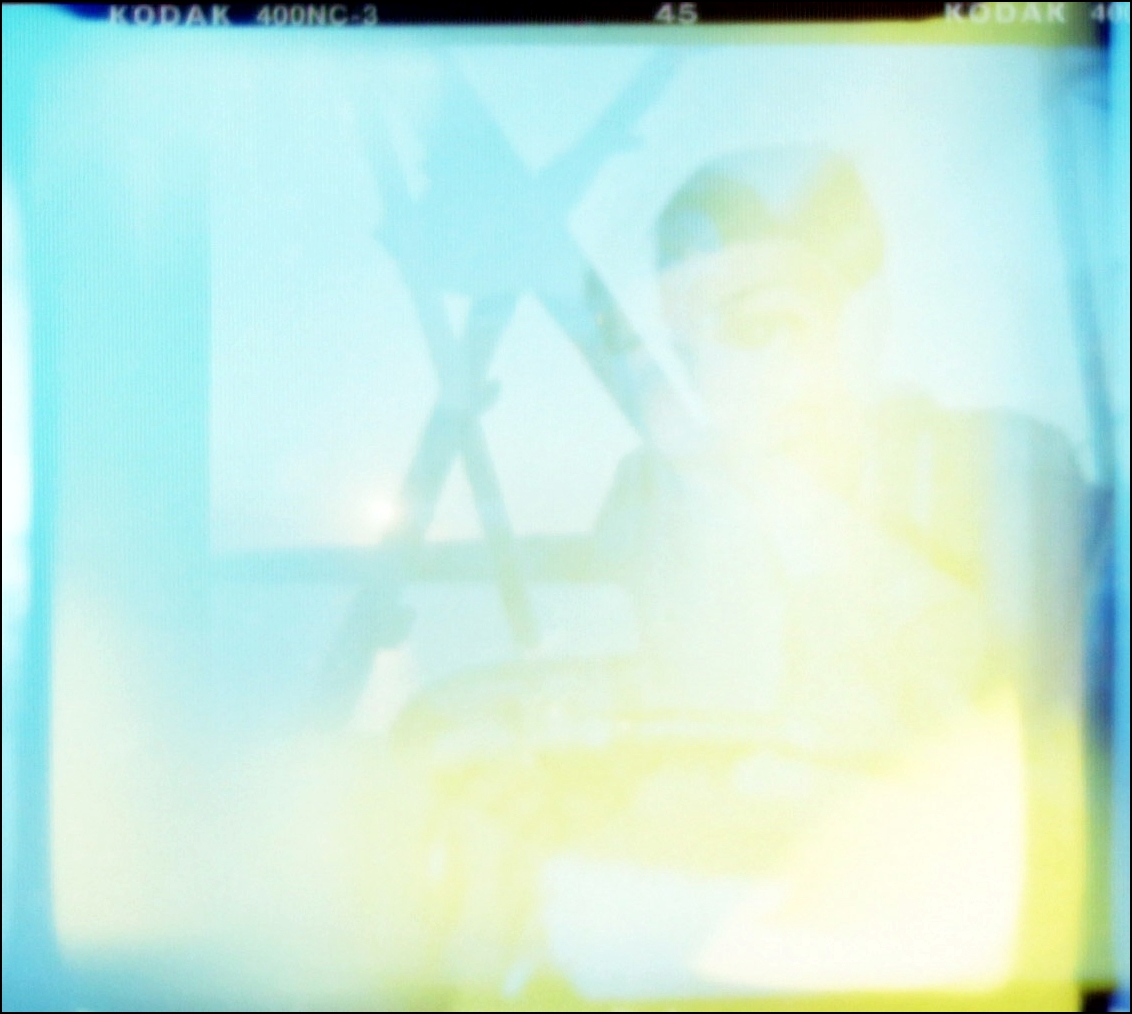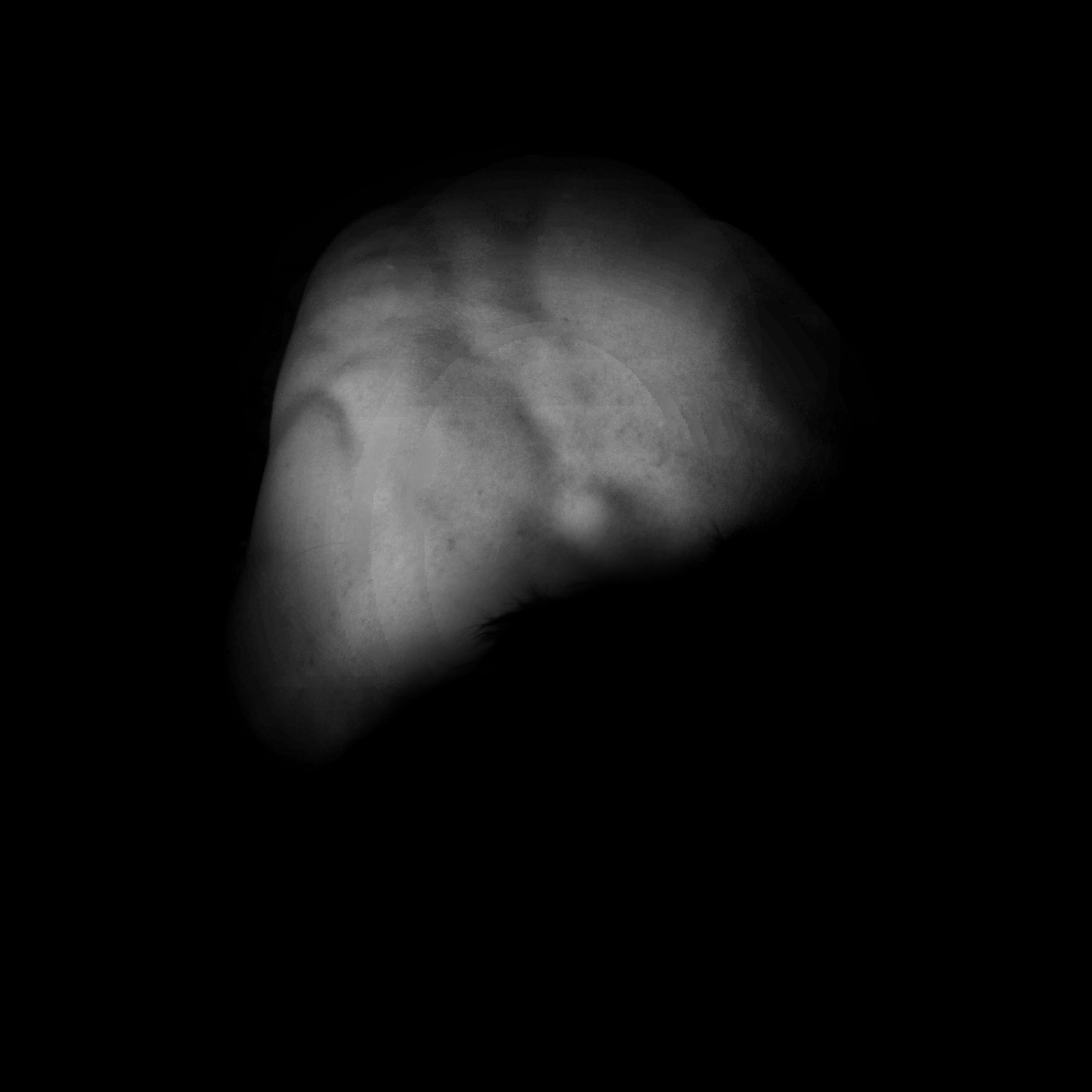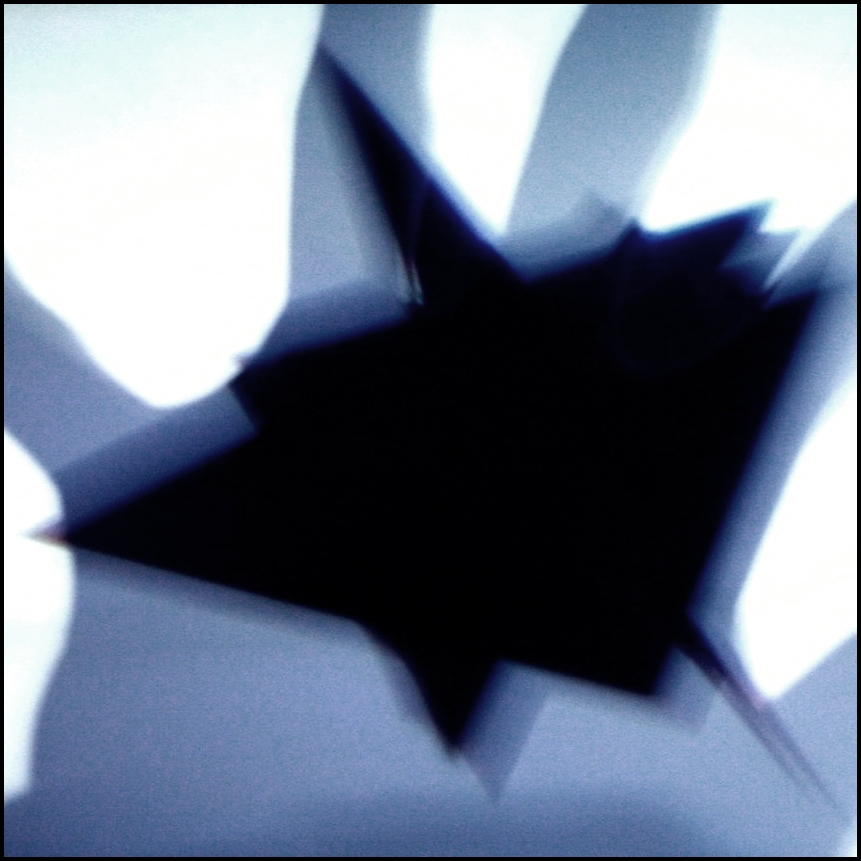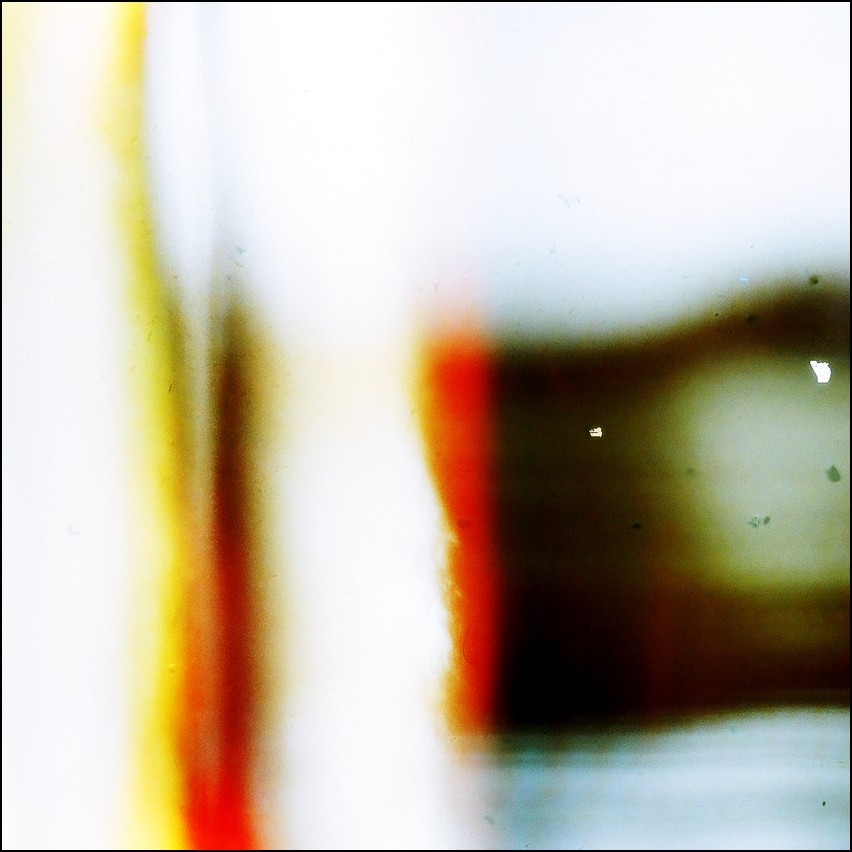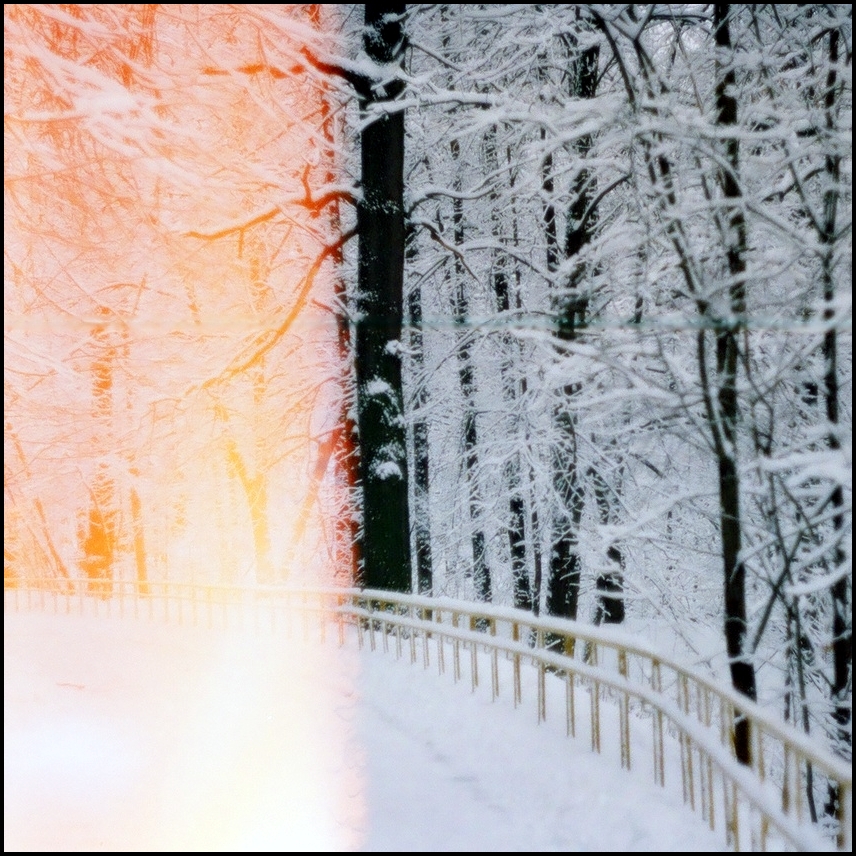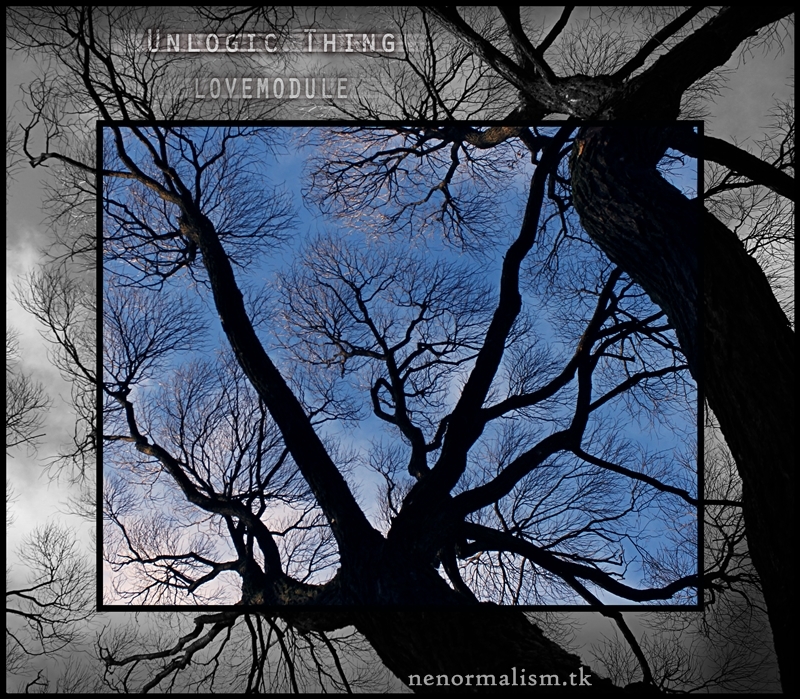 Released:
March 22nd, 2012
I wish You a pleasandt day_or_nigh/time who ever is listening to it. 
This music is going to fit your atmosphere. 
"Somwhere far in skys a big mechanichal women screamed "aaAAch-aah" 
...fasten Your seatbealts and prepare for Adventure..." 
Lovemodule
by
Unlogic Thing
is licensed under a
Creative Commons Attribution-NonCommercial-NoDerivatives 4.0 License
.