You came this way:
Home
>
Twiggy and the K Mesons
Twiggy and the K Mesons

(1 Albums, 1 Tracks)
Artist
An album that has been gestating for a lifetime in the brain of one Michael Valentine West, it is simultaneously a love child, therapeutic aftermath and vicious assault on the state of music and its lack of industry. Part glitch-electronica, part future-funk and part porno-pop, this is an album that has been revised and sharpened to an intellectually refined point which is then ever so gently plunged deep into the brain of the listener and wiggled about. This is broken music for people with working minds and beneath the cold aggressive abstractions a warm human heart beats.
"…Technique" is a labour of love, so it is only fitting that it should be not only aurally stunning but beautifully packaged too, with loving attention to detail having been placed on each component piece of this beautifully packaged album.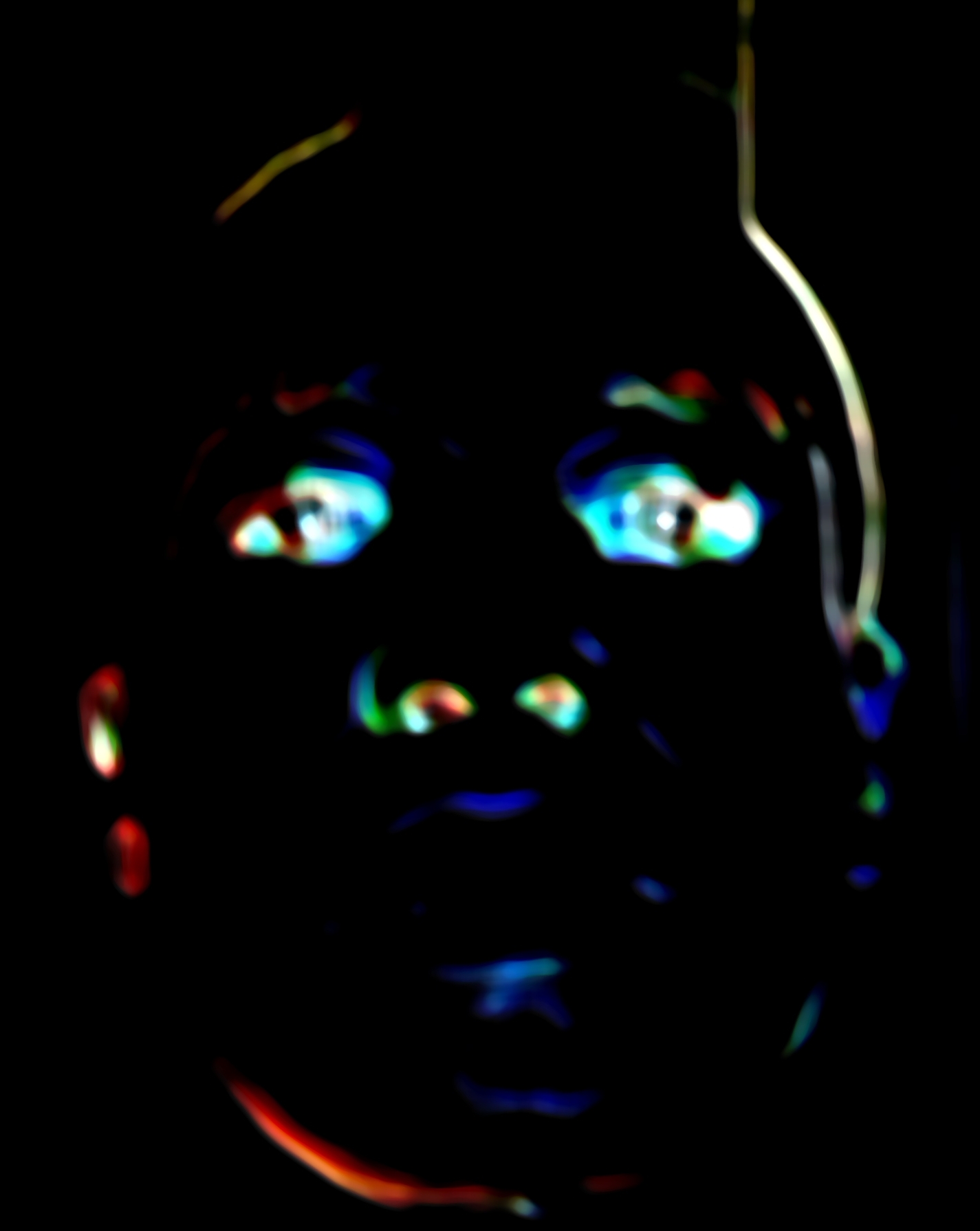 Daddy Tank Records
UVG212