Album Description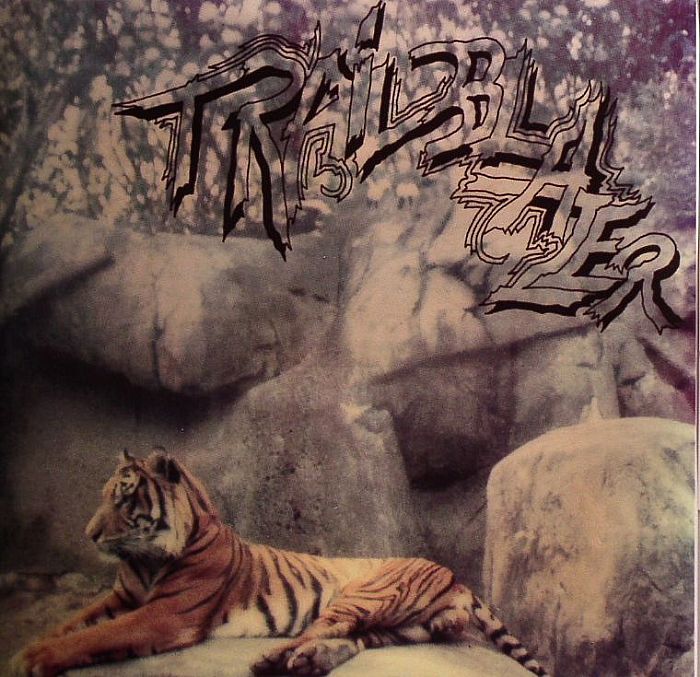 Released:
October 4th, 2010
"This one might have gotten lost on the way over to Alter'd P'zones, as it speaks to the sort of chILLness that they like to push over there. Regardless, I'm on board with Trailblazer, a one-man band (gtr, zynth, drum machine, vocals), single-minded in purpose and theory (two-note structure, v. repetitive), but executed with a good ear and way more interesting than such a description would imply. "Gut Reaction" starts layering the guitar early on, creating a busy haze of textures and exciting, additive chaos, until it's turned into cataclysmic storms of feedback and distortion. The drum machine is turned up to a nice gallop, which keeps things boppin' along in a nice goth/shoegaze pace – imagine the Cure's "A Forest," but maximal where that song might have crept around in the shadows. "Mallard" adds a little rinkadink organ but essentially repeats itself in the same way. Still good. It's nice to hear this sort of thing when it's got a little bit more energy than the average bedroom Adderall enthusiast can muster. Great record, possibly out of Lexington, KY, and one of the Hair Police fellows did the artwork, so an association with that camp seems logical. There are a lot of chances for you to take these days, in music, as always, but this one's worth it."(Doug Mosurock)

Album
Gut Reaction b/w Mallard
Gut Reaction b/w Mallard
by
Trailblazer
is licensed under a
Attribution-NonCommercial-NoDerivatives (aka Music Sharing) 3.0 International License
.
carrot top
midheaven