Album Description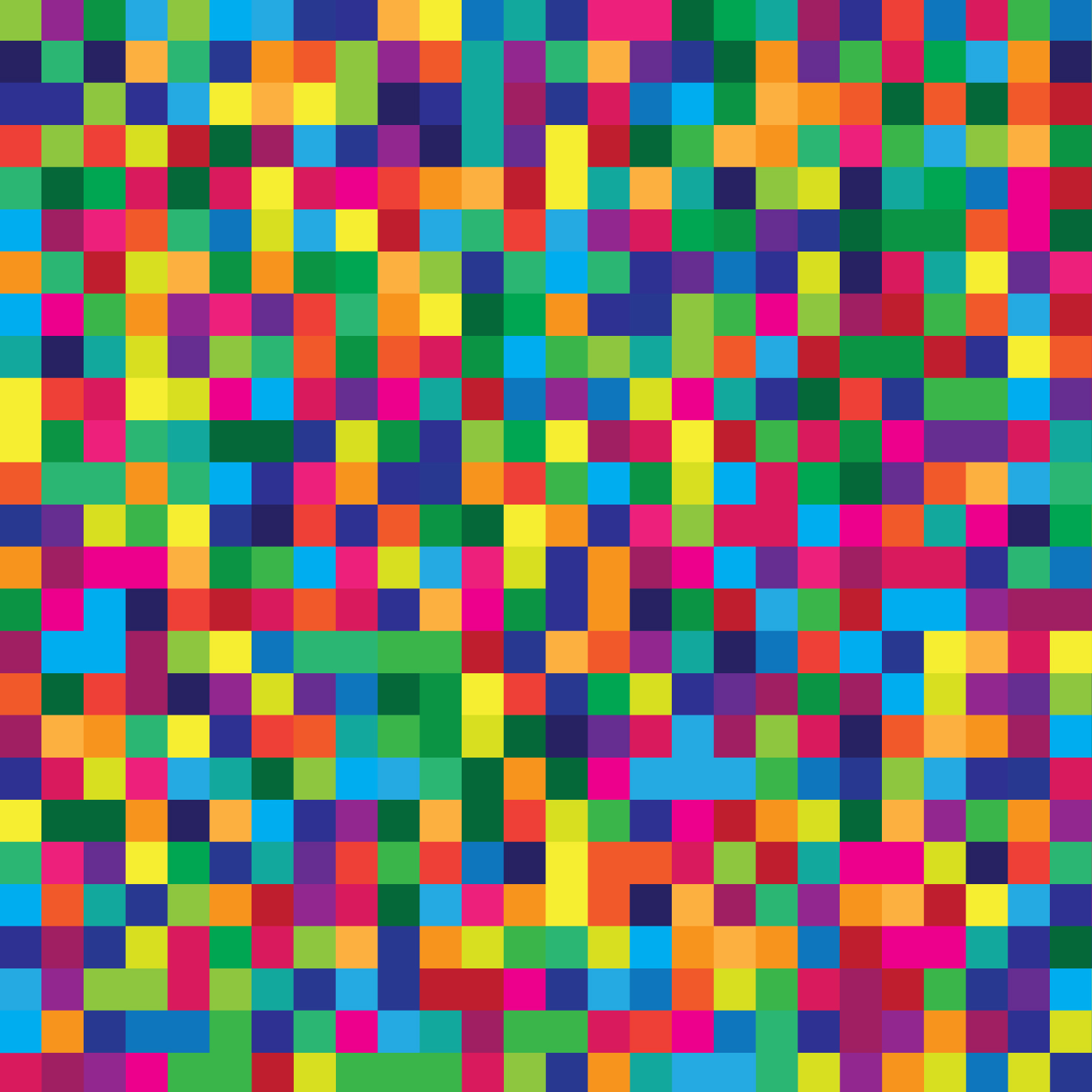 Released:
January 9th, 2012
"Like Sigur Ros mixed with Pimmon with Birchville Cat Motel producing the most wonderful chill out experimentronica ... both transcendent and challenging, Jewlez is a very fine release indeed." Ducks Battle Satan
Jewelz is the result of a long-term collaboration between two prolific Sydney producers, Thomas William and Scissor Lock. The pair gave audiences a first glimpse of their project with a face-to-face match at New Weird Australia's 'Unpopular Music' event in 2010. Since then they have retired to the studio, throwing around both their unique sounds, and the occasional battle analogy. Parrying each other's blows with hooks and counter-punches – they have delivered an expansive album laden with texture, unexpected hooks, and broad temporal arcs.
Outside of this collaboration, both producers have developed signature sounds and individual styles. Marcus Whale's relentless restlessness has seen him present a unique combination of manipulated voice, feedback and laptop processing under his Scissor Lock pseudonym, as well his much-lauded Collarbones project with Travis Cook (aka Cyst Impaled) and his debauched faux R&B boy band Black Vanilla (formed with Guerre and Marseilles). In the other corner, Thomas William is a fixture of Sydney's experimental music scene, shapeshifting through many guises as a musician, teacher, and director of artist run initiative, Serial Space. His blend of shifting synths, broken percussion and unstable tunings has so far featured on three full-length releases, two as Cleptoclectics, and a third most recently on Melbourne's 'This Thing' imprint.
In Jewelz all of these ideas and elements are naturally and effortlessly combined, a true representation and culmination of their stellar endeavours to date – an undeniable knockout.
Jewelz
by
Thomas William vs Scissor Lock
is licensed under a
Attribution-NonCommercial-NoDerivatives (aka Music Sharing) 3.0 International License
.