Album Description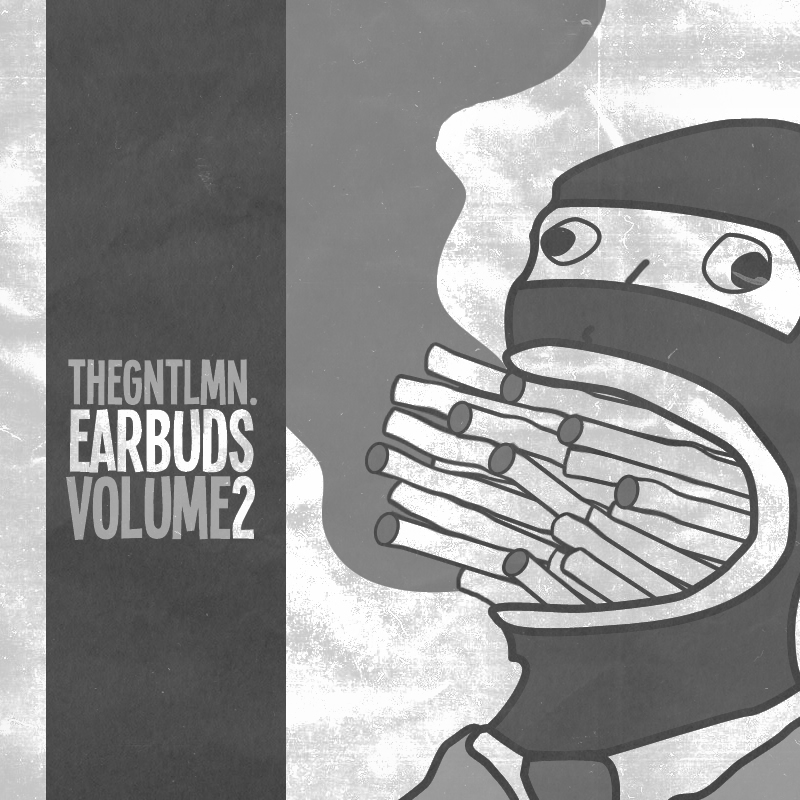 Released:
December 13th, 2012
"Located in Perth, Australia - Thegntlmn is a well known member of the Dusted Wax netlabel. Bringing forth both the original Earbuds and the latest Vol 2 all on one tape. Featuring jazz-influenced beats and found sound clips. Laced piano pieces, turntablism, and straight up beats that jingle and flow in a classical style of experimental instrumentals. The artwork compliments the smooth feel of this album like a late night city street. Self-proclaimed ear candy joints and it's a pure instrumental hip-hop gem full of addictive crackling dusty jazzy samples and drum breaks."
(i had an accident records)
Earbuds (Volume 2)
by
Thegntlmn
is licensed under a
Attribution-NonCommercial-NoDerivatives (aka Music Sharing) 3.0 International License
.