Album Description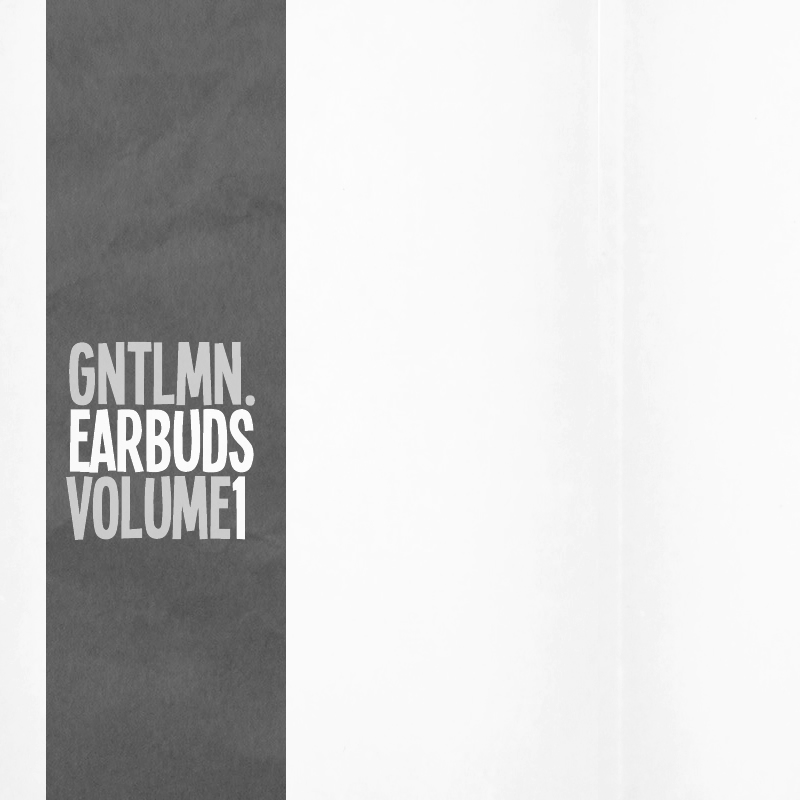 "The Dusted Wax netlabel remains a steady supplier of what might be termed mid-school hip-hop. This would be neither the full-on tape splicing and vinyl scratching of its earlier years, nor the codified digital beats of its attenuated present. The stuff that Dusted traffics in is deep in the era of second-generation turntablism, real and virtual, which is to say, the calisthenics we associated with DJ Krush, and the studio-heavy work of Funki Porcini, both of which drew heavily from jazz, funk, and exotica in the construction of downtempo grooves rich with atmosphere and largely uninterested in being subsumed by vocalists.

That sort of instrumental activity courses through Thegntlmn's Earbuds (Volume 1), 10 tracks of jazz-infused beats, souped up with vocal snippets and surveillance effects. The album is well represented by the track "I Was Wondering", with its layering of muffled voices, soupy piano, and overheard conversation."
(disquiet.com)
Earbuds (Volume 1)
by
Thegntlmn
is licensed under a
Attribution-NonCommercial-NoDerivatives (aka Music Sharing) 3.0 International License
.